Regular price
$26.00 USD
Sale price
$13.00 USD
Unit price
per
Sale
Sold out
We've decided to sell this year's tea towel at the same price as last year. We know that everything else has become more expensive, so we wanted to keep these affordable so that you can enjoy them all through next year and give them as gifts!

This is our fifth annual calendar tea towel design. We've featured recipes I bake in the Farmhouse Kitchen, flowers we grow in our gardens, the annual harvest of produce we grow, collect, and preserve, and our journey living here at 1840 Farm.

This old farmhouse was the inspiration for me starting a blog, making my first basket, and opening our Mercantile Shop. The farmhouse is a part of me, a well-loved member of my family, and so much more. I hope that our subscribers, readers, and followers feel like they are a part of 1840 Farm as much as we consider them to be a part of our larger online family.
It only seems fitting that the farmhouse would be the center of my attention next year when we embark on a new year filled with exciting projects and possibilities. We're going to turn the page on a new calendar, a fresh New Year, and a journey to bring you even more of what you love about 1840 Farm. From magazine length recipe books in print form to a full cookbook, new art, custom creations, and the Weekly Dispatch from the Farmhouse, there's so much in store for all of us!
I hope that you love the 2023 design as much as we do. Here's to a New Year filled with wonderful possibilities!
---
There's something absolutely fabulous and full of the farmhouse style I adore about a tea towel with a calendar printed on it.  I remember my grandmother having them in her kitchen when I was a little girl. 
Our tea towels are custom printed with my daughter's original artwork onto sturdy linen cotton canvas fabric using water-based, non-toxic pigmented inks.  The process is eco-friendly and allows us to create custom designs on lovely fabric that will stand the test of time. 
Finishing the towels by hand here at the farmhouse rather than having them mass produced takes a bit more time, but we like knowing that each towel is handmade.  It's important to us that we add that handmade feel to every single item that we send from our farmhouse to your house. 
We cut out each tea towel by hand before finishing it at the sewing machine. Each finished towel measures approximately 15" wide by 24" long and includes a hanging loop to add a simple way for you to hang your towel on a hook to dry when not in use.  We're creating these loops using a length of flat trim that coordinates with the towel.  It lays flat when not in use and doesn't stretch out of shape when supporting the towel.  Each towel also includes a pocket hem on the top edge to allow a ½" dowel rod to be easily slipped through and hung on a wall throughout the year.
Our tea towels should be washed in cold water using gentle detergent.  Bleach should be avoided. They can be tumbled in the dryer on low heat and ironed on the backside if desired.  The nature of this fabric will ensure that it becomes softer with each washing. As is the nature of any colorful design, the colors may fade ever so slightly with time and wear.

Please note that this is a tea towel of the old fashioned and genuine variety, not a dish towel. The linen cotton canvas fabric has a nice texture without being rough.  We have taken the extra step to prewash each piece of fabric before finishing it into a tea towel here in our farmhouse studio. We'll also give each finished towel a light ironing so that it is ready to use or display as soon as it arrives.  
---
We're selling this year's tea towels as single towels and in pairs of two, and bundles of four and six with each bundle discounting the price of the individual towels.  We've designed our pricing to allow you to buy six of our tea towels and save so much that the sixth towel is free!  You'll pay for five tea towels and the sixth will be absolutely free.  We're hoping that might encourage you to share five with friends and family and keep the sixth towel for yourself!
We hope that our bundle pricing will allow you to purchase multiple gifts at a discount.  We'll finish your bundle and ship them together so that you can save and have handmade gifts to share this holiday season. If you are interested in purchasing a bundle, but having them shipped to individual addresses, or if you would like to discuss a larger bundle, please contact us so that we can work with you to create a special listing just for you.
---
Share
View full details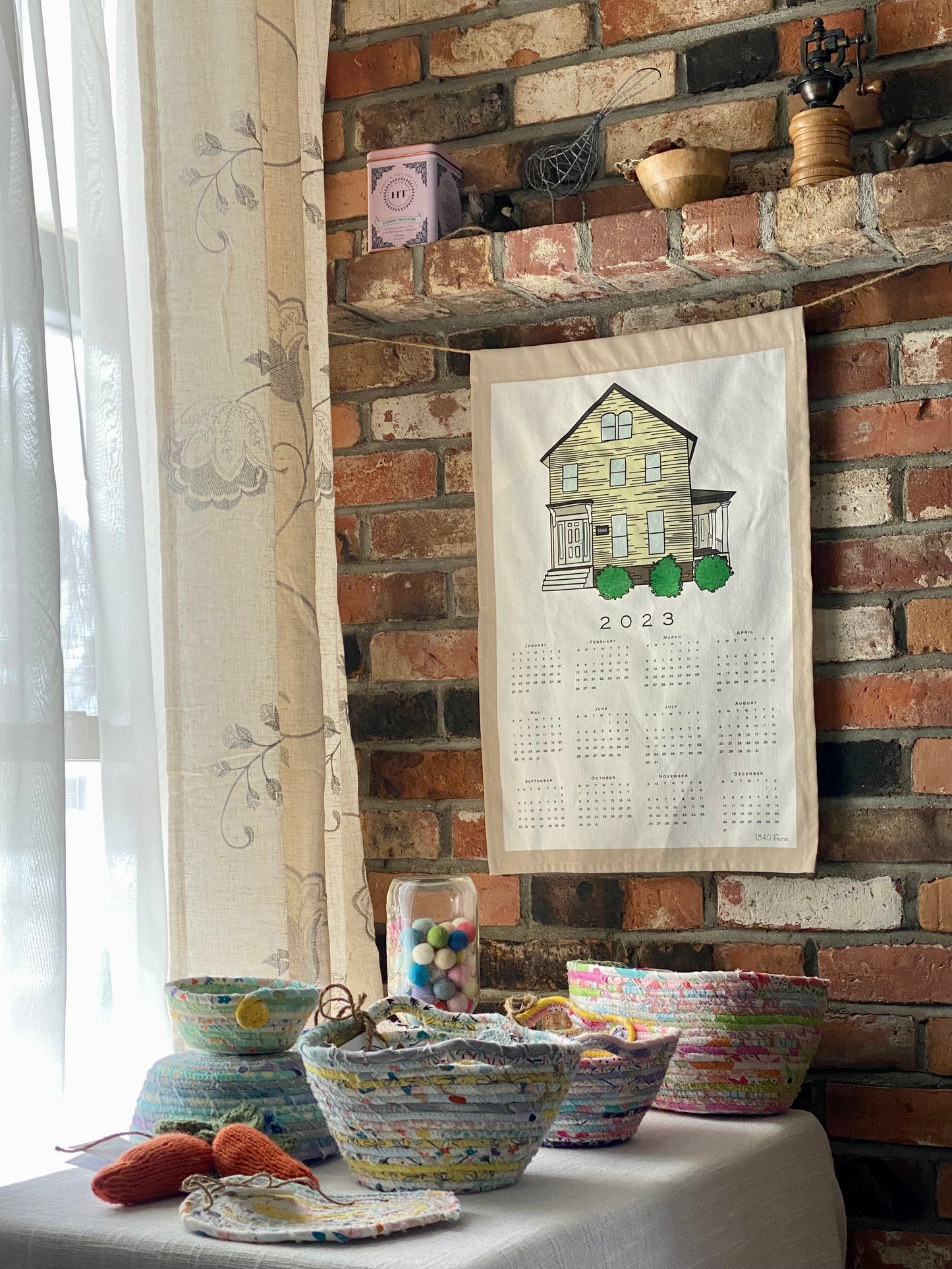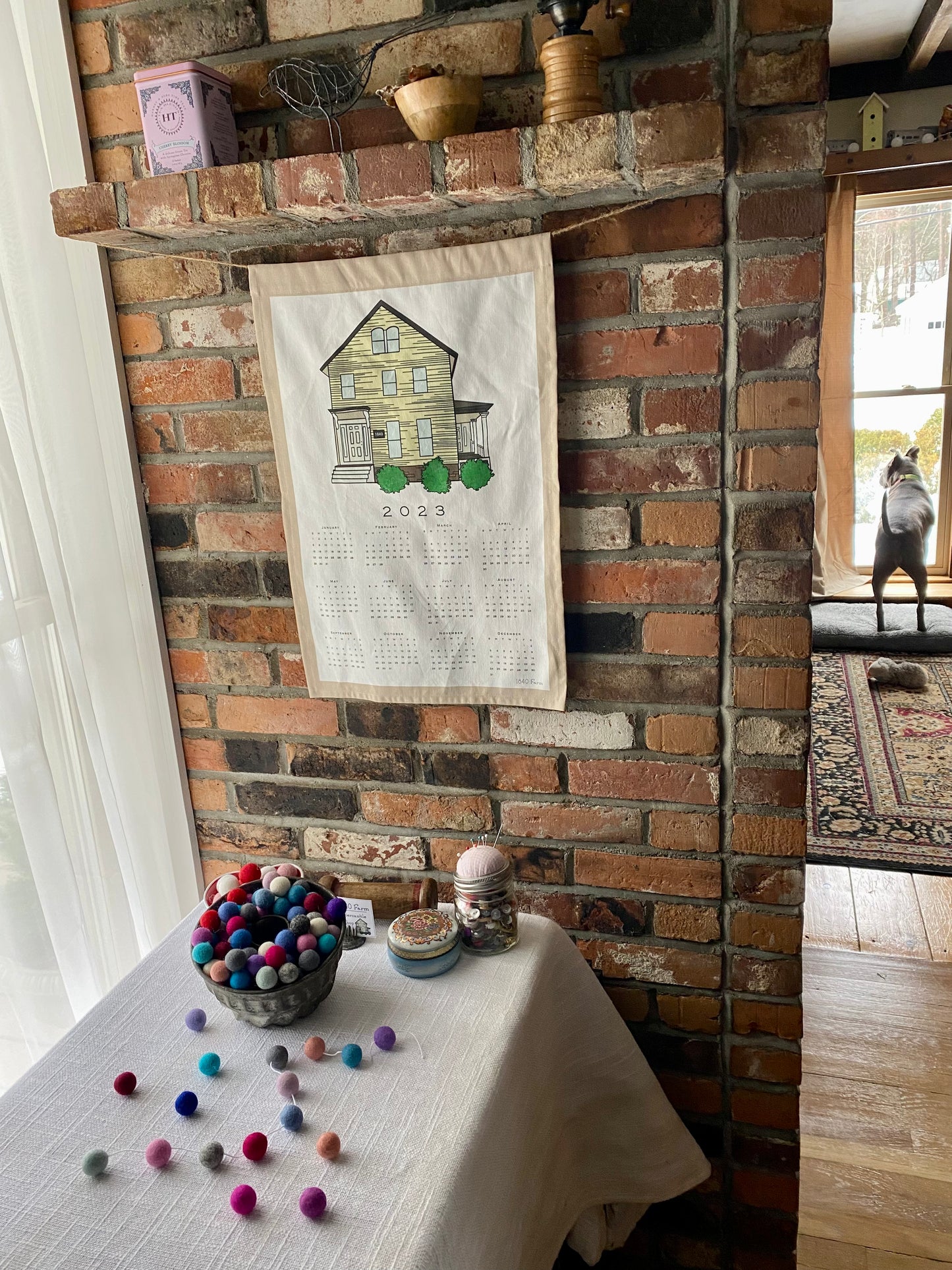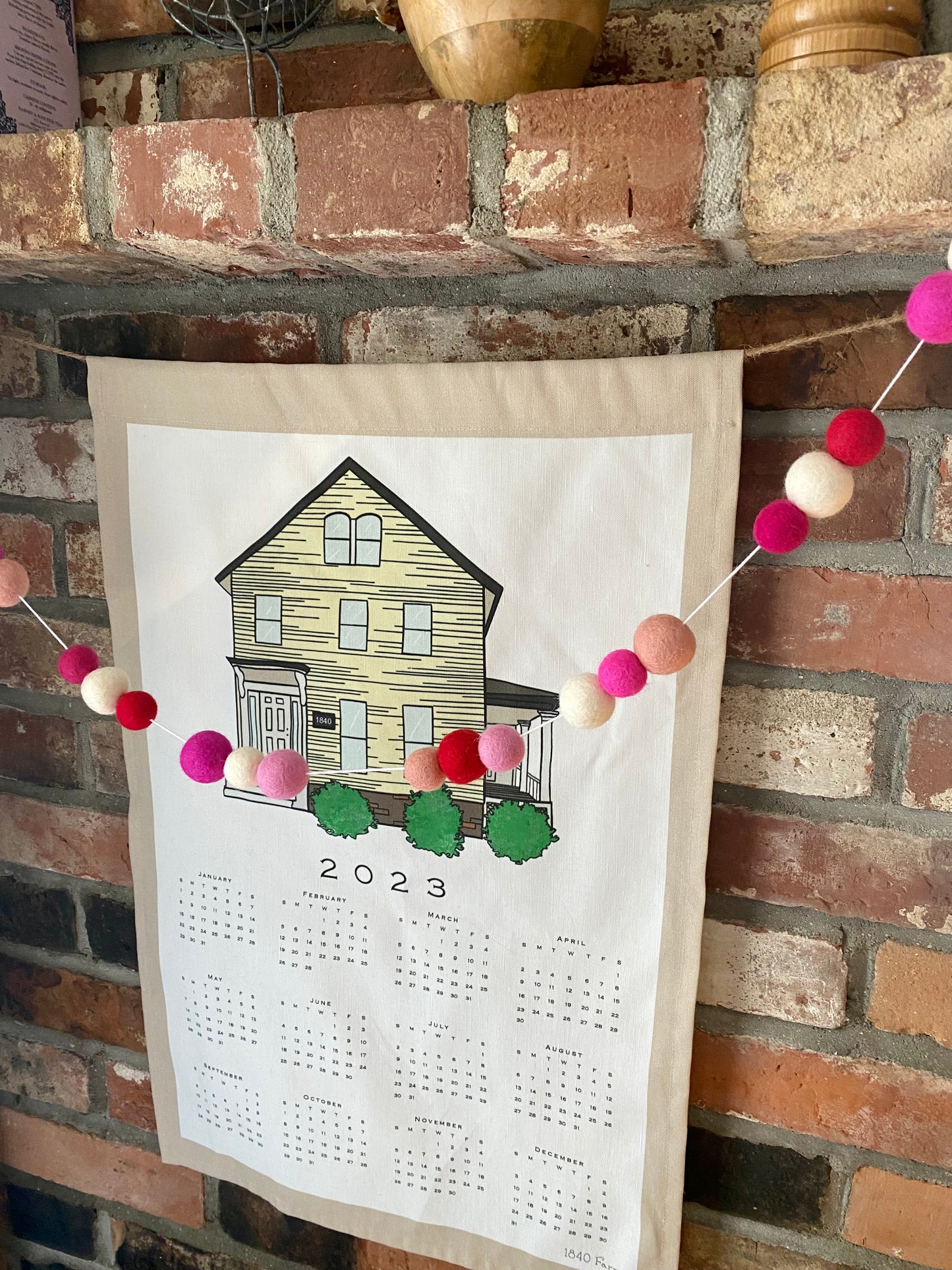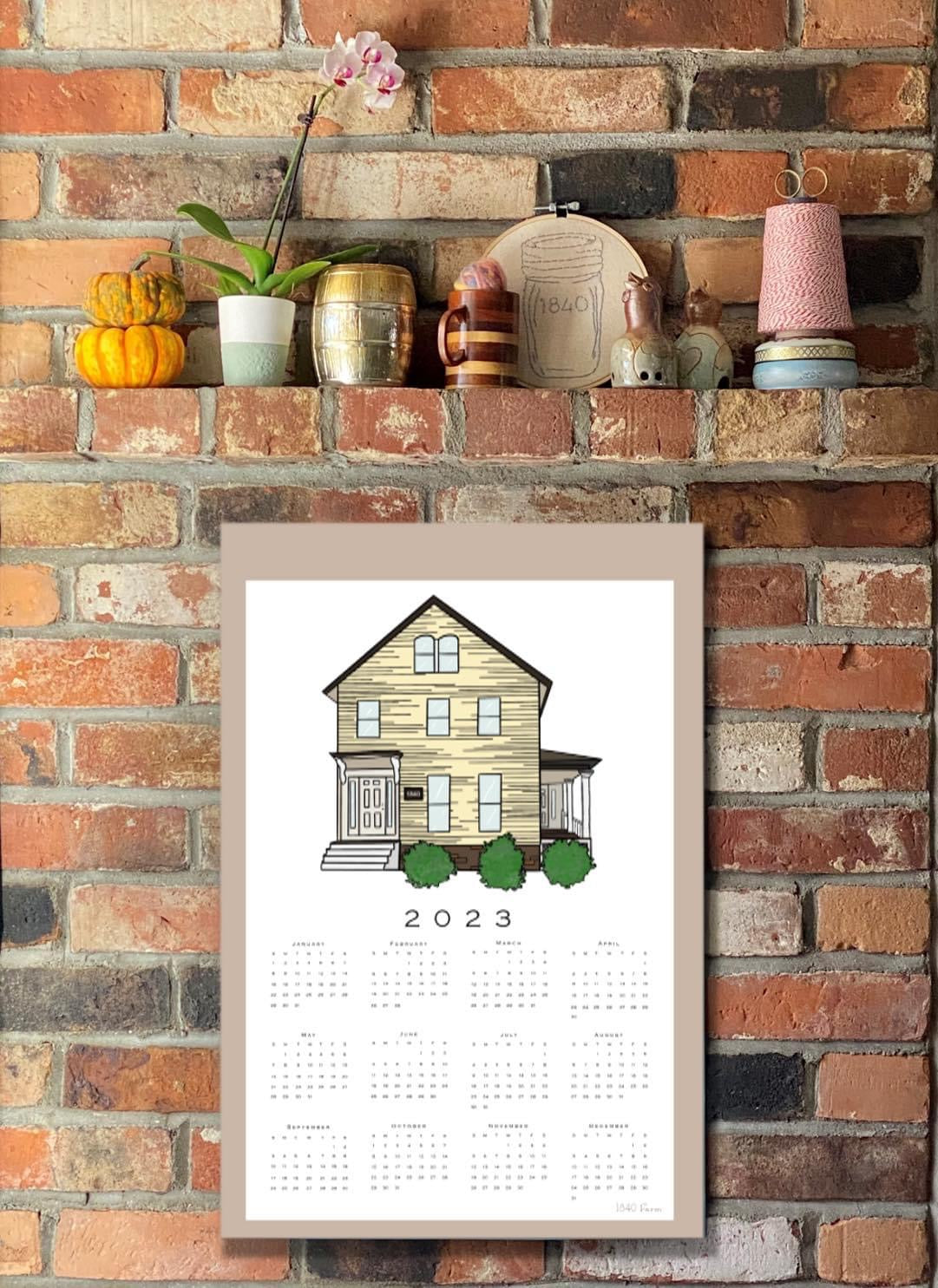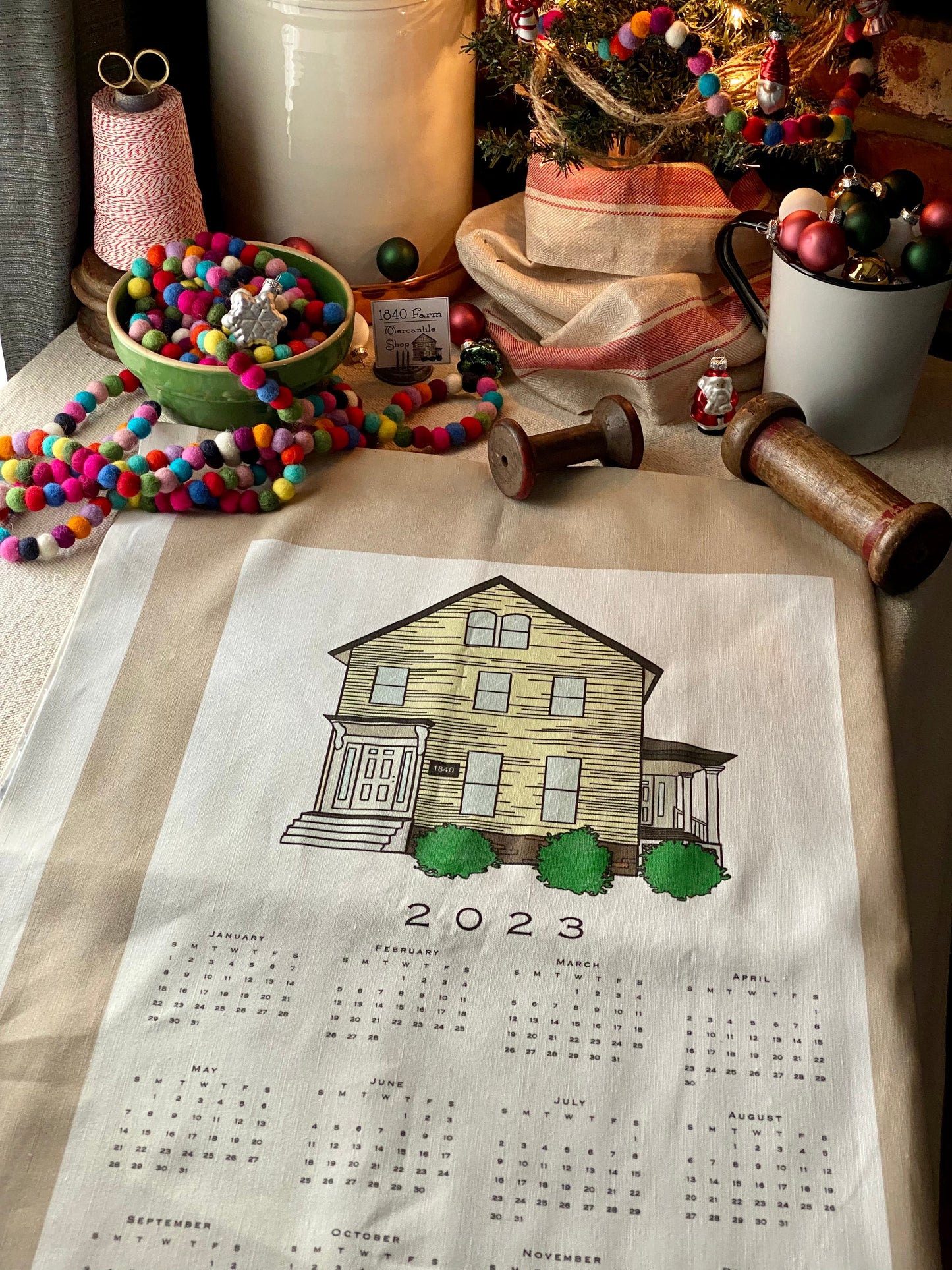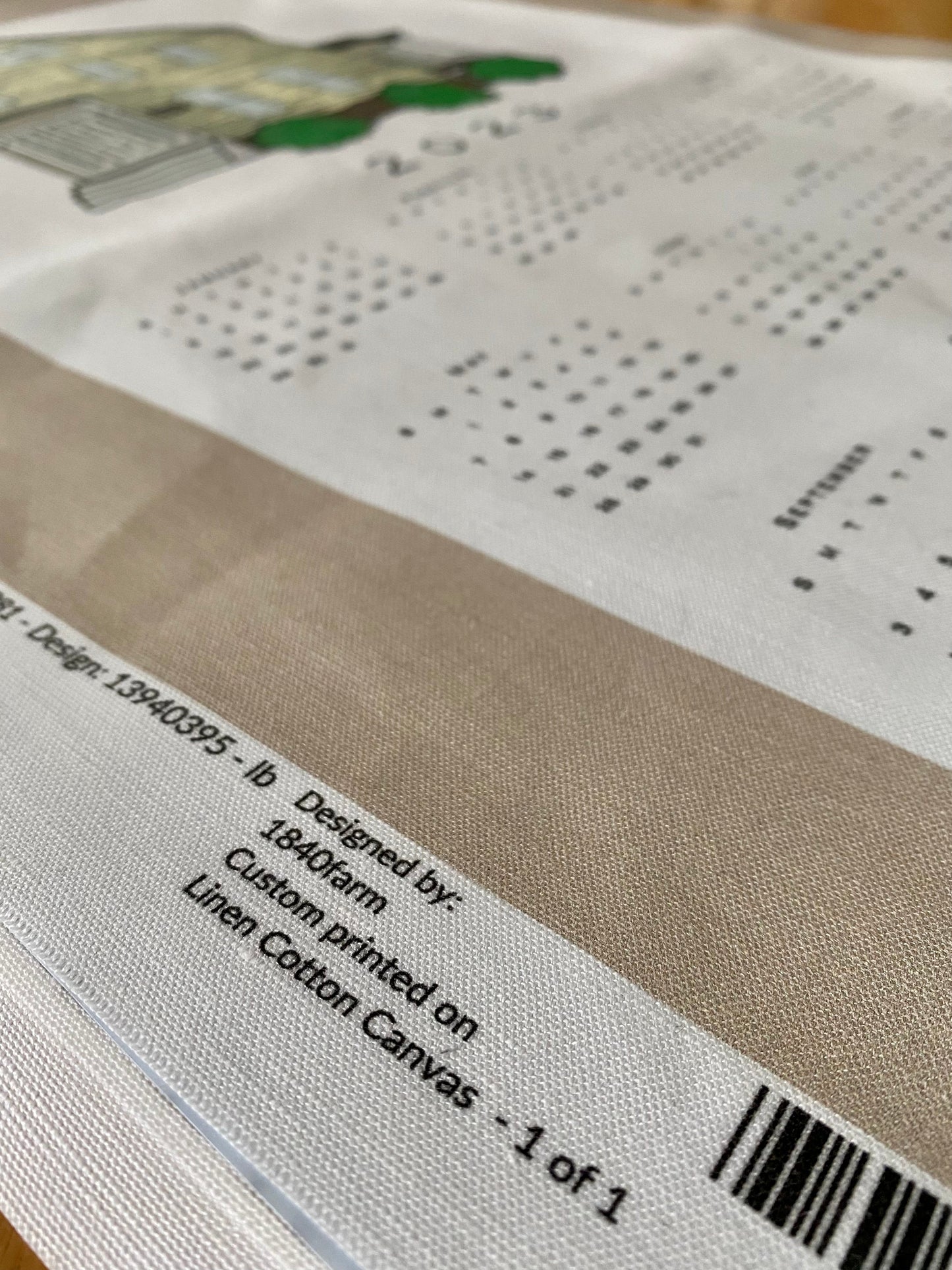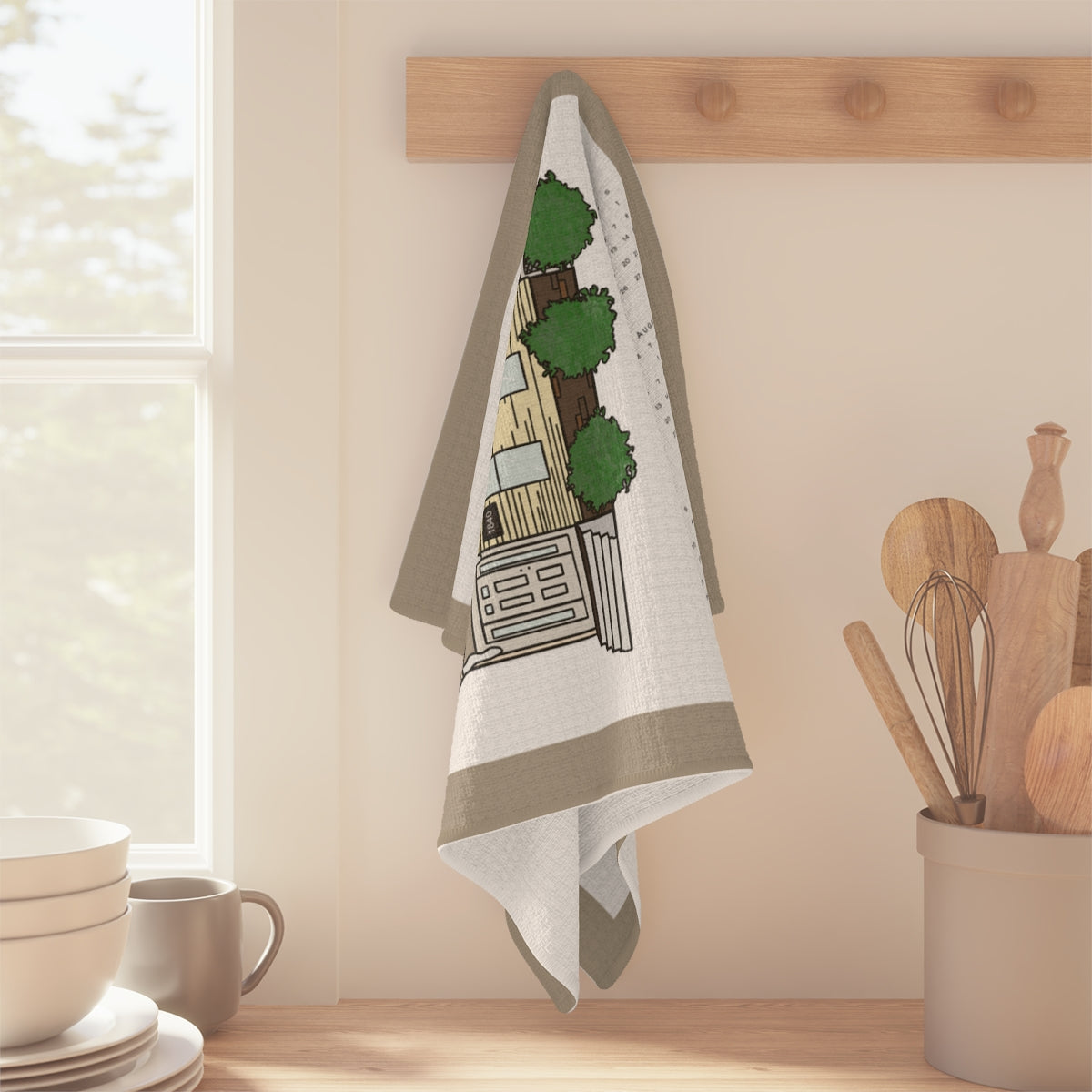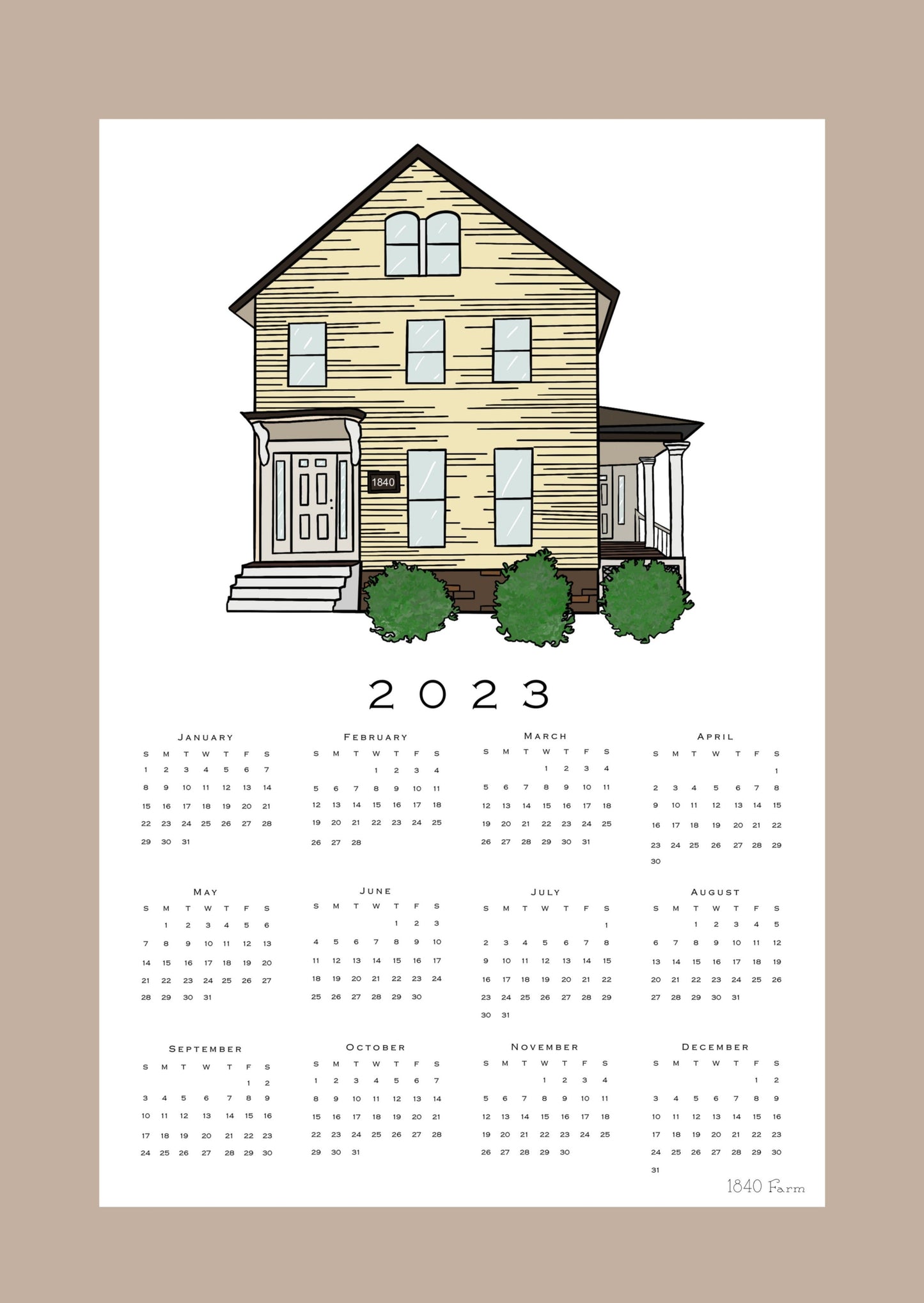 Looking for Something Special?
We make most of our items by hand right here at the farmhouse. So, if you don't see what you were hoping for or wish that an item were a different style, size, or fabric combination, send us a message. We'd love to make something beautiful and handmade just for you!
Send us a Message