Regular price
Sale price
$42.00 USD
Unit price
per
Sale
Sold out
This Cozy Cables Hat was knit by hand here at 1840 Farm. It was made using a pretty combination of Moss and Raven colored yarn that is 100% recycled polyester fiber.  The blend is made using 100% recycled plastic, turning recycled plastic bottles into a lush and soft yarn. This yarn is soft to the touch with a nice stretch to the fibers. This hat can be washed by hand and dried flat or line dried.
You can add a detachable 3.75" faux fur pom pom to your hat by selecting one of our pretty pom pom colors. The pom pom attaches to the hat with an elastic loop. We've stitched one of our "Handmade with love" wood buttons on the underside of the hat so that the pom pom can be attached. Should you want to remove it, you can simply remove the elastic loop from the button.

If you don't see the color combination of hat and/or pom pom you are hoping for, send us a message. Emma and I would love to knit one just for you!
---
I am a night owl. When sleep is elusive, I tend to pick up my knitting needles. I knit while Penny Lane snores nearby. The cadence of the knitting needles, the movement of the yarn between my fingers, and the steady sounds of Penny sleeping are such a comforting combination for me.
I decided to create my own cable hat pattern this year and have been knitting the resulting pattern a lot lately. I love the way the back and forth of the cables looks. I also love the feel of wearing this hat. The cables give it a stretchy body and a cozy, comforting feeling on the head.
This hat is so cozy that I have named it the Cozy Cables Hat. Emma and I are testing my pattern to make sure that it is easy to follow. When we're finished testing, we'll be adding the pattern to our shop in a downloadable PDF format so that all of you knitters can make your own.
The Cozy Cables Hat fits the average teen and adult sized head. The cable pattern allows the hat to stretch easily to size while holding close to the head when worn. Because each hat is handmade, the actual size varies slightly. For that reason, each listing will include a measurement of the hat so that you can determine if it is the right fit for you.
Each hat has been knit by hand right here at the farmhouse. They have a wooden button attached to them that reads, "Handmade with love" because each one of them is. Should you prefer your hat not to have this decorative button, you can easily snip the yarn that was used to attach it and pull it away from your hat. 
Each hat will include a tag that details the fiber content, pattern and color name. It also includes washing and drying instructions so that you can care for your hat in the way that best protects the fiber and keeps it cozy and beautiful for years to come.
We'll be using a variety of yarns to create these hats. We'll have 100% merino wool hats, wool blend hats, and synthetic fiber hats. All of the fibers will be soft and we're hoping that by offering a variety of fibers, you can choose the one that is right for you with regard to wearing and washing.
We'll also be making these Cozy Cables Hats to order for you. We have a rainbow of soft, pretty yarn colors here at the farmhouse in a range of fibers. We would love to make something in the fiber and color you are dreaming of.  Send us a message and we'll work with you to create something truly unique and perfect for you!
Share
View full details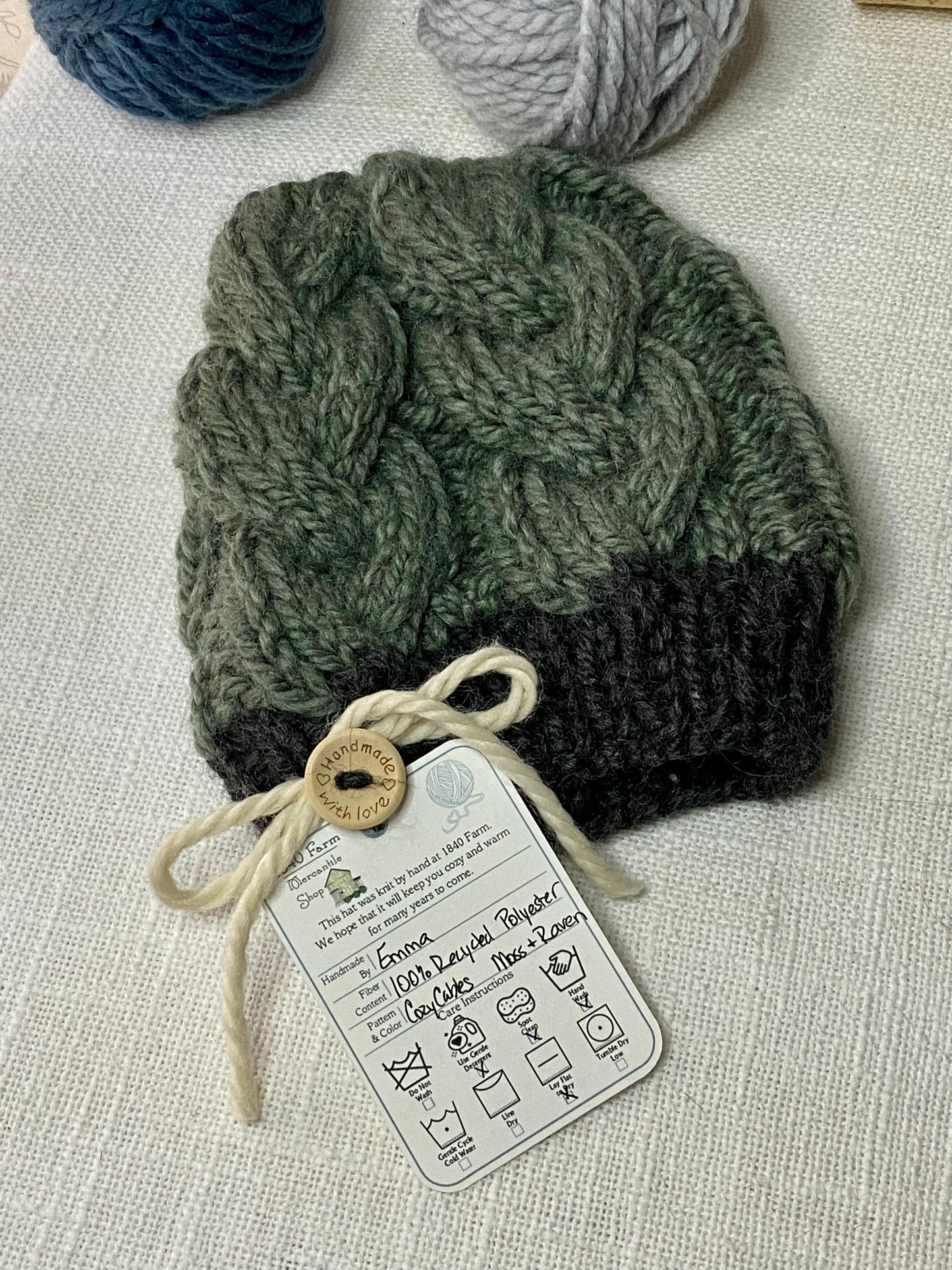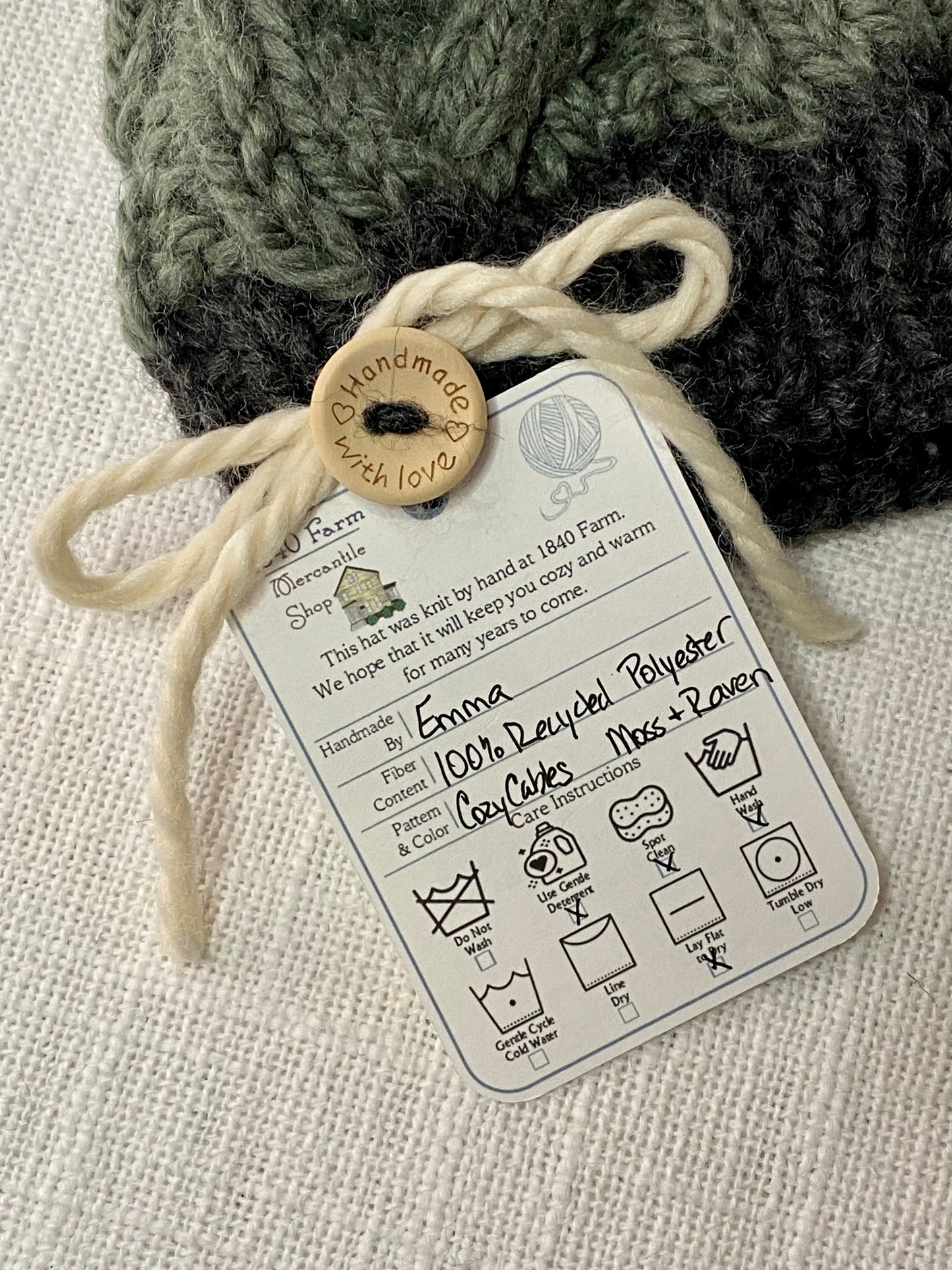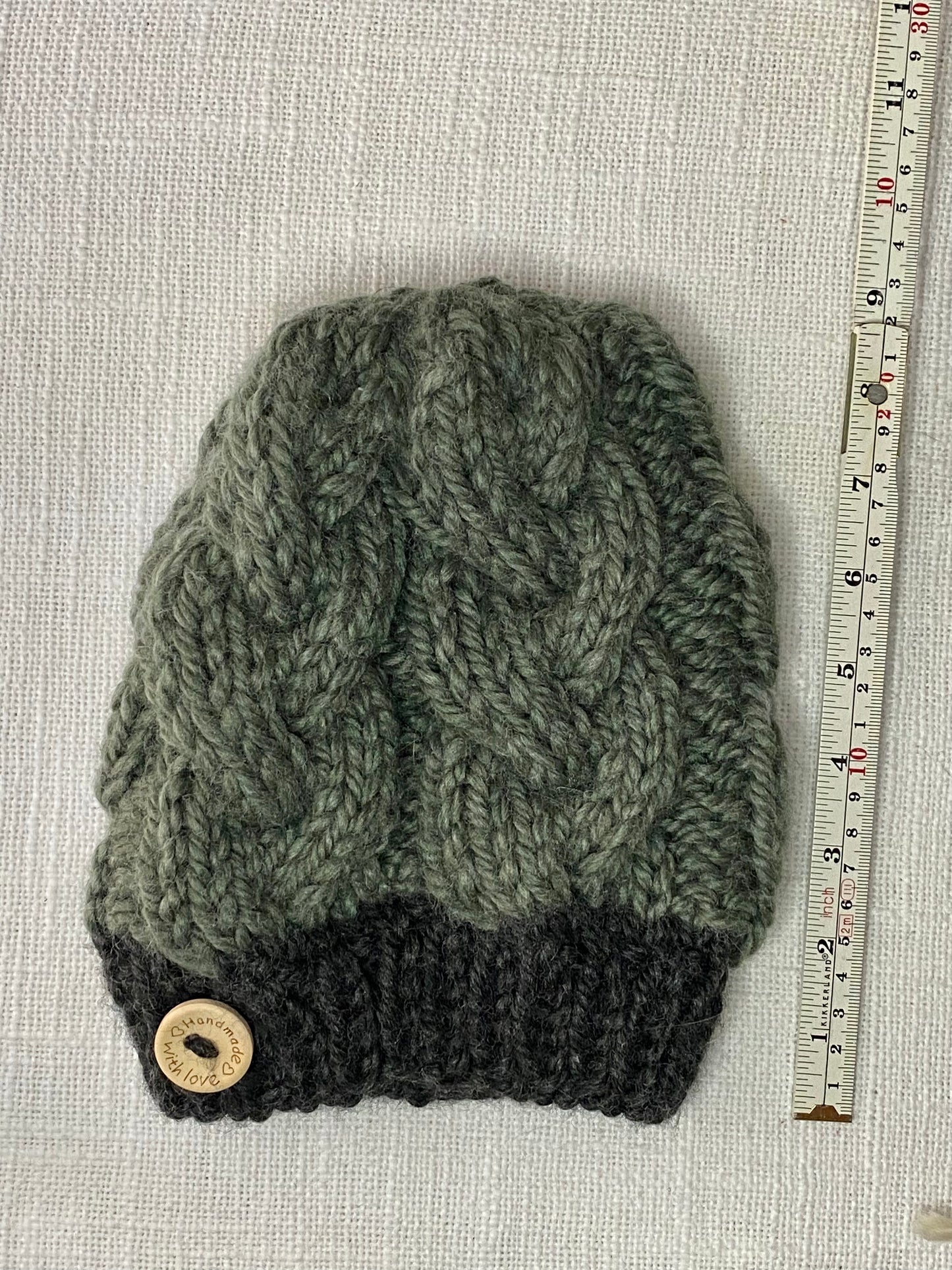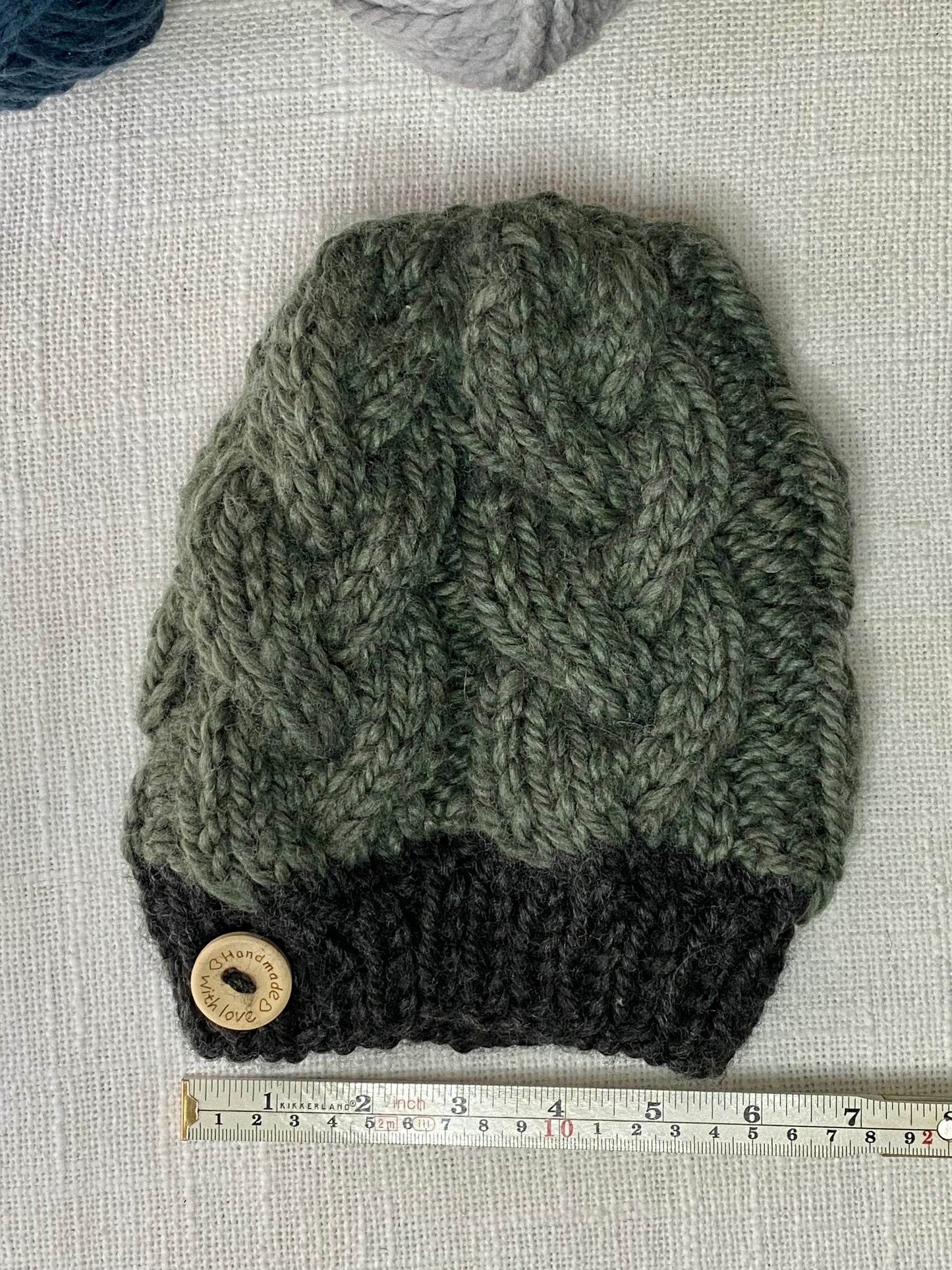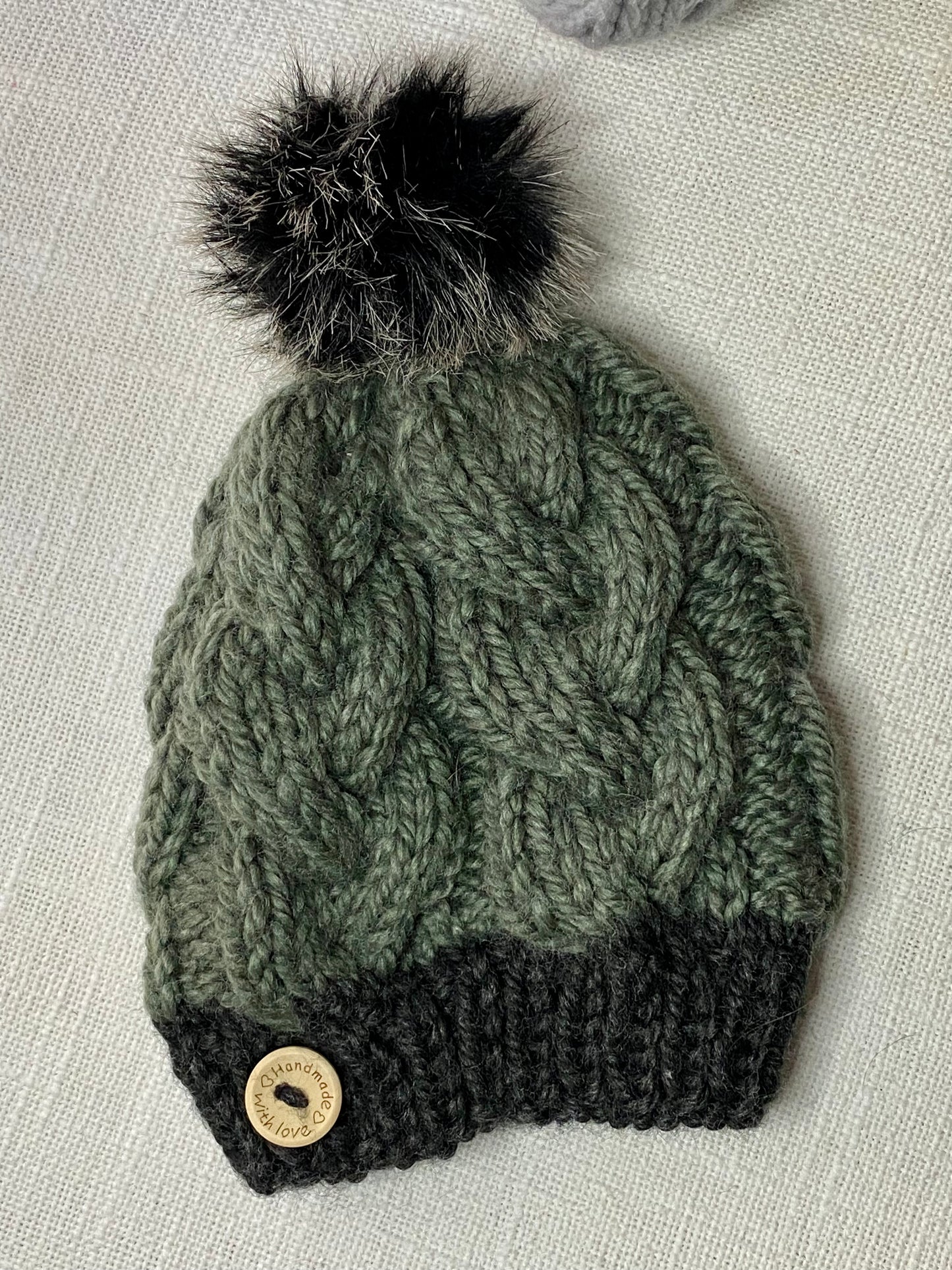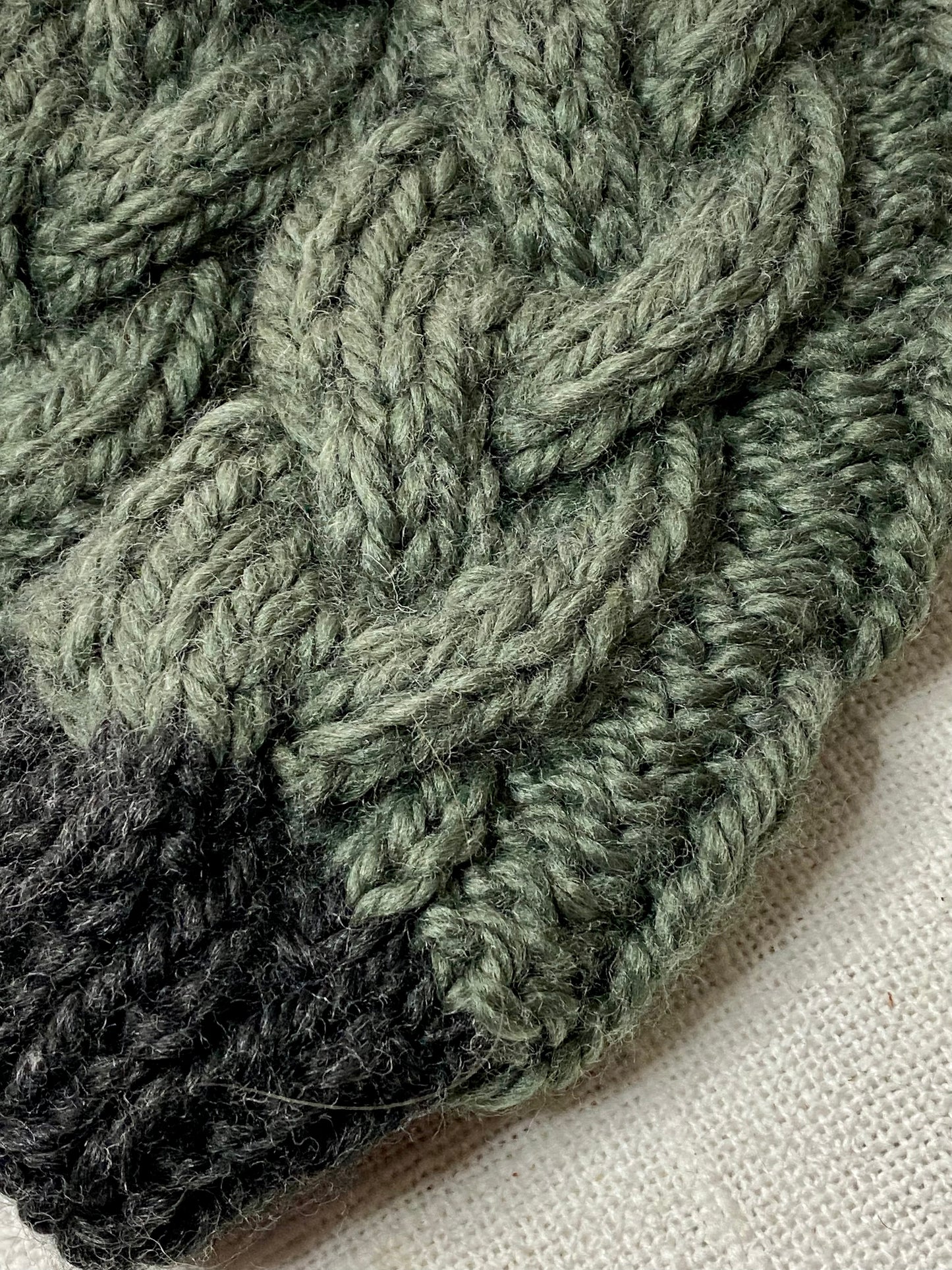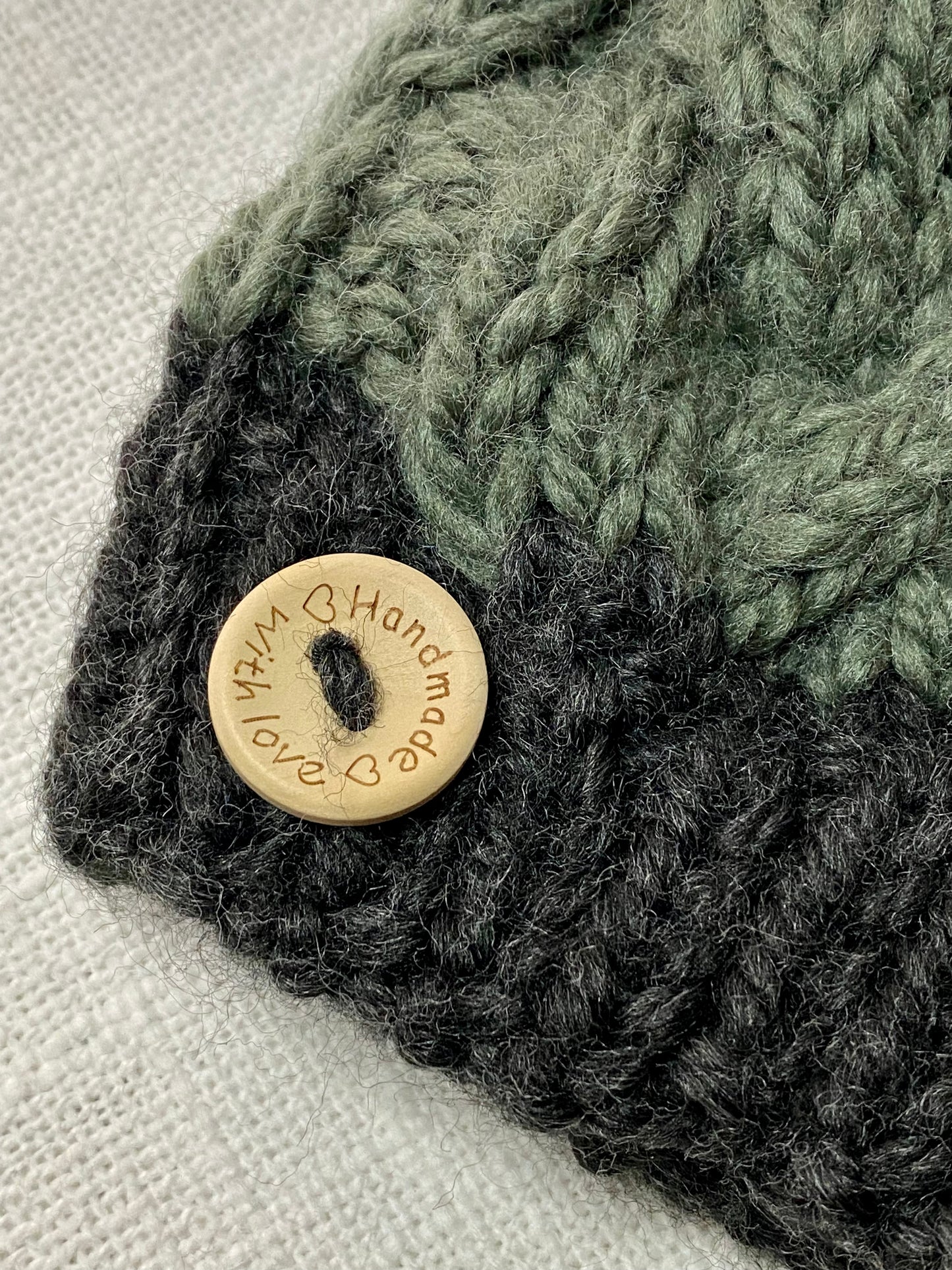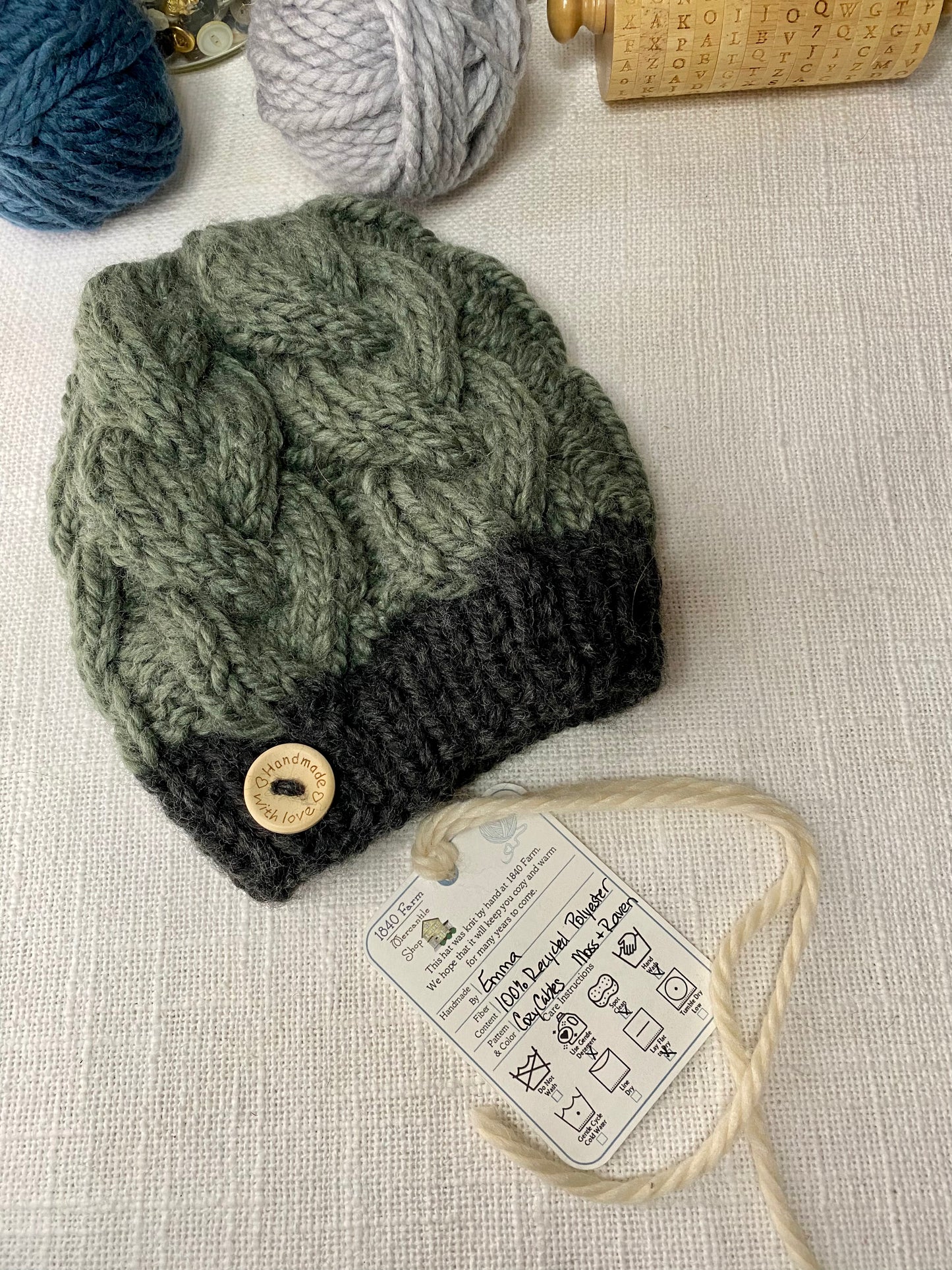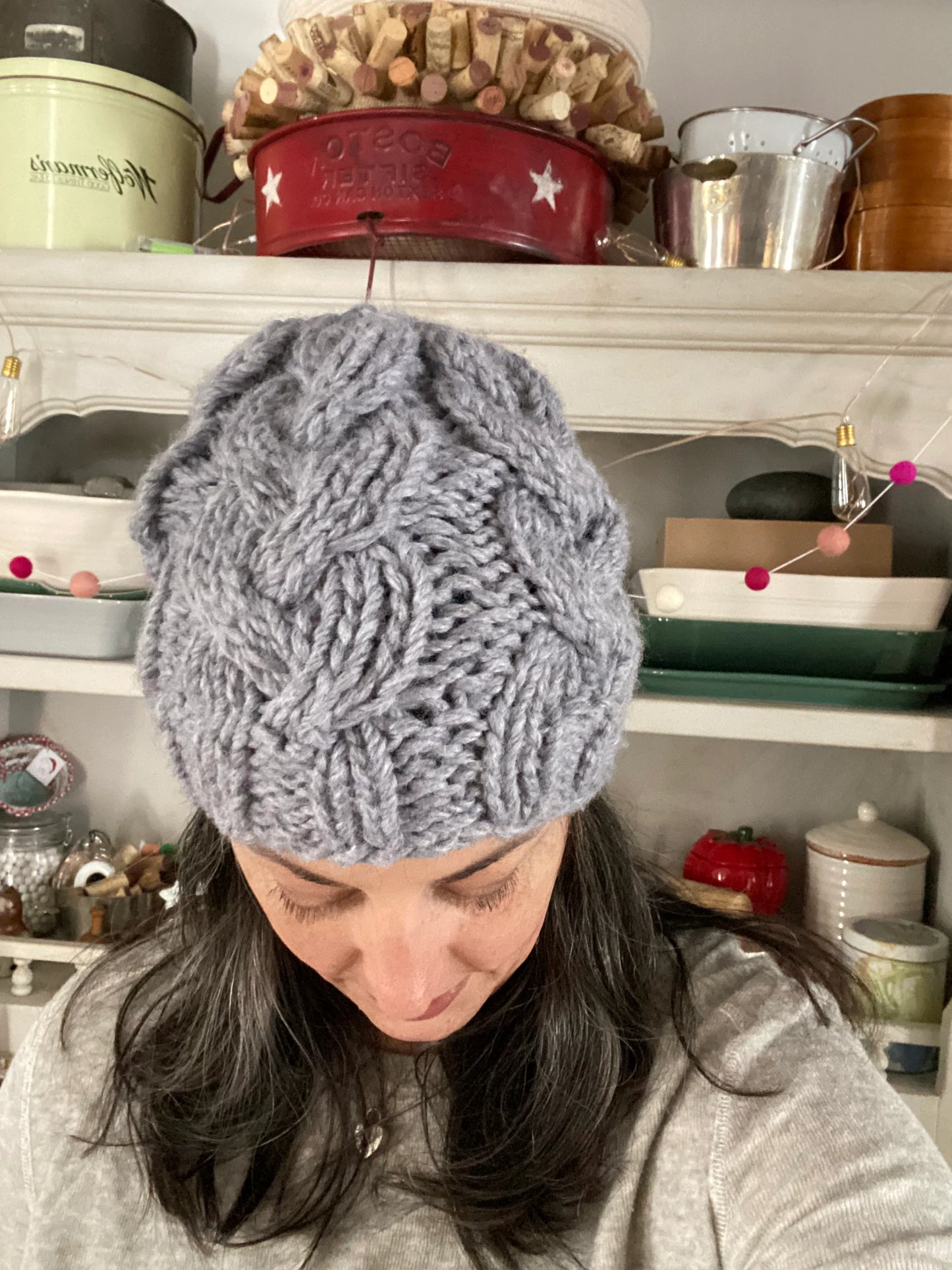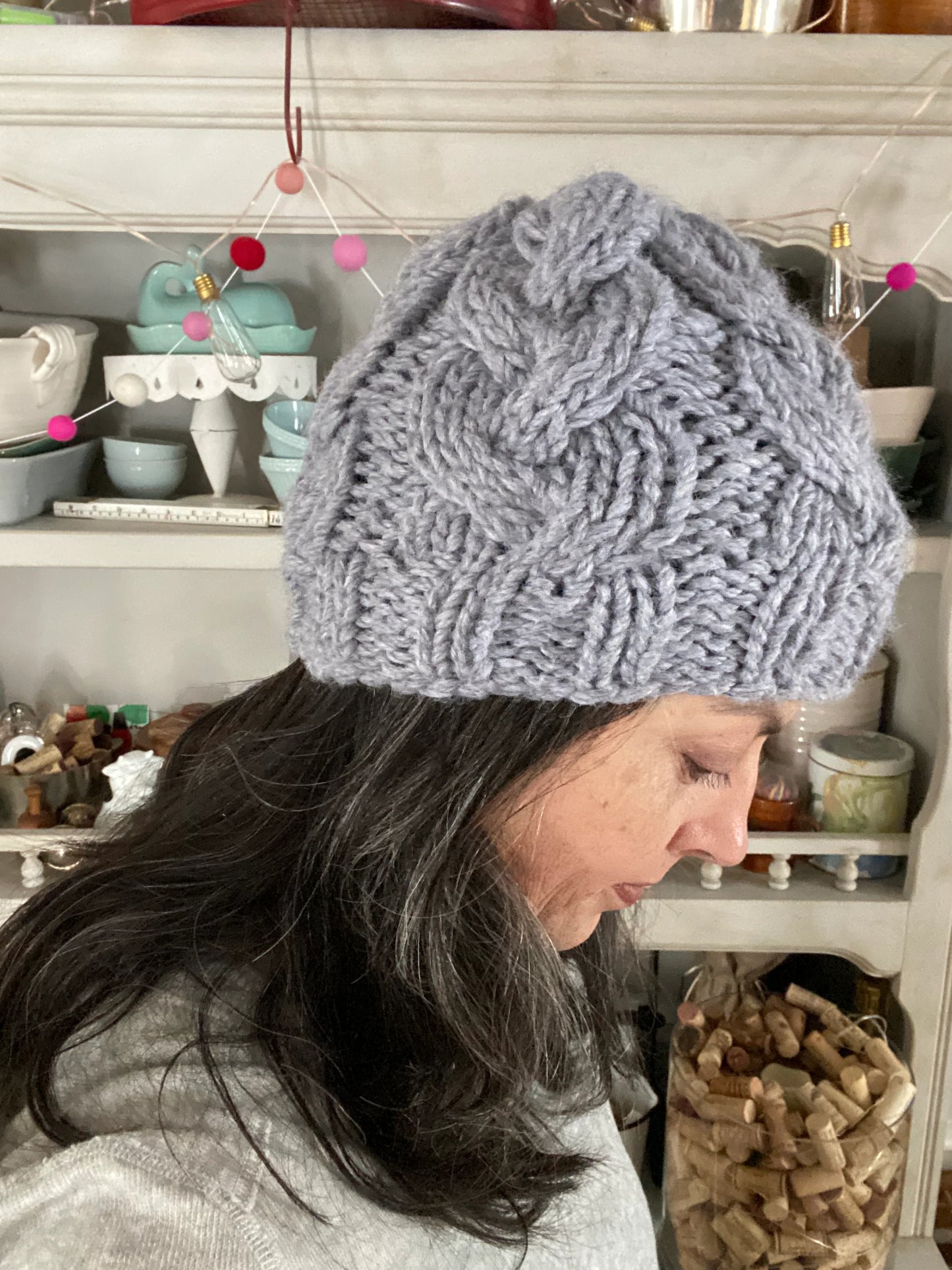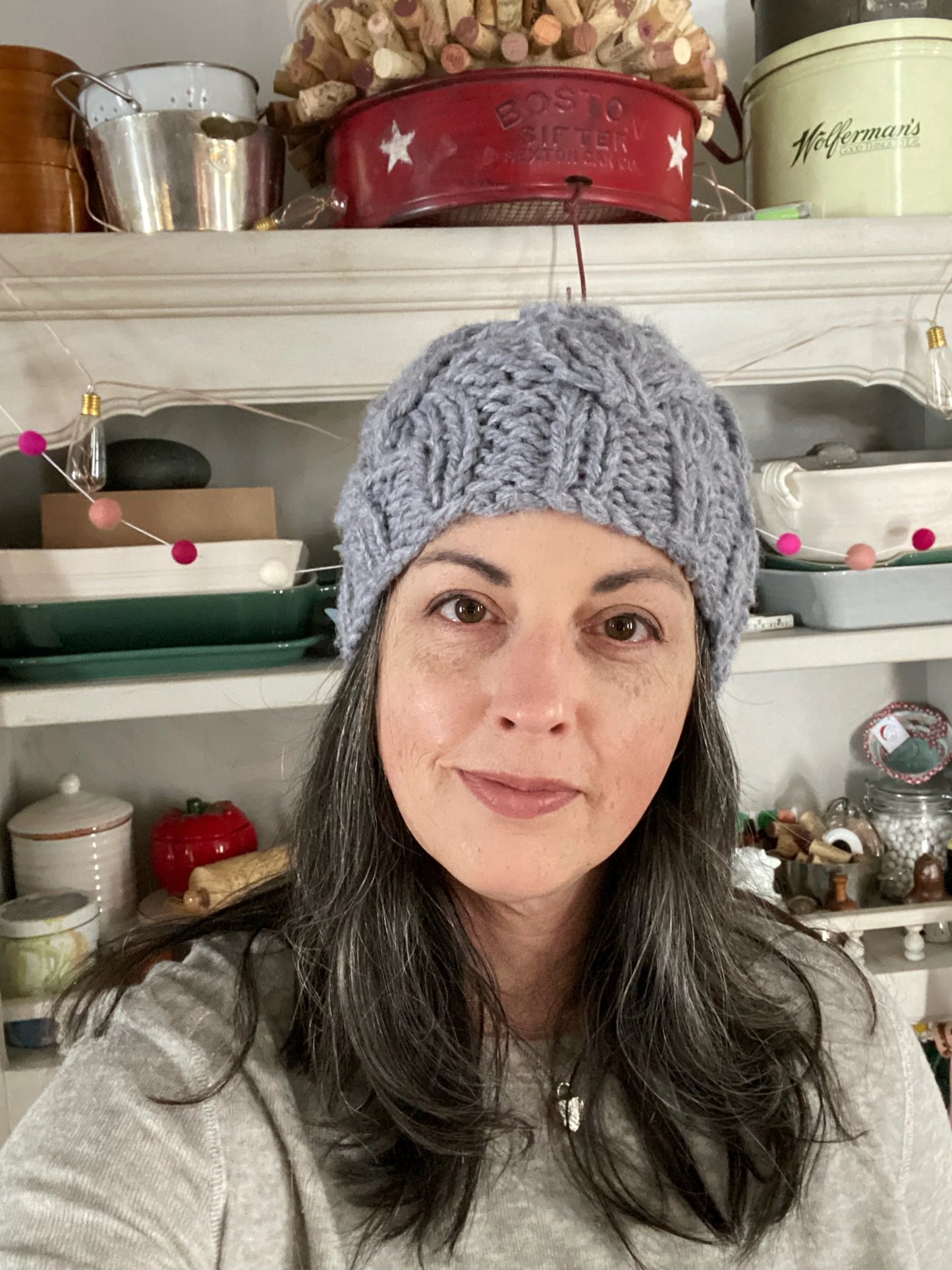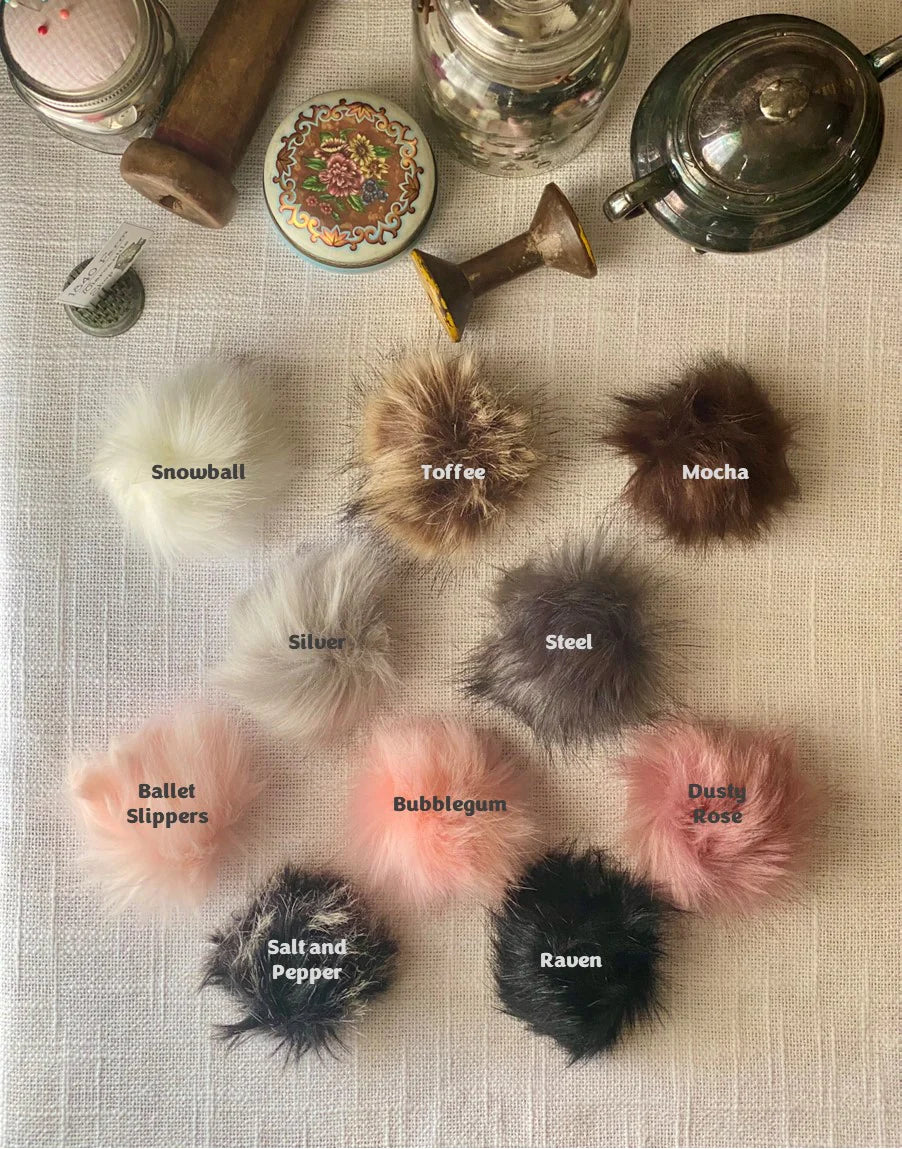 Looking for Something Special?
We make most of our items by hand right here at the farmhouse. So, if you don't see what you were hoping for or wish that an item were a different style, size, or fabric combination, send us a message. We'd love to make something beautiful and handmade just for you!
Send us a Message