Regular price
$10.00 USD
Sale price
$6.00 USD
Unit price
per
Sale
Sold out
We've been creating digital recipe and pattern booklets to share with our Farmhouse Friends subscribers this year. Each recipe booklet is formatted in magazine style with photographs, an introduction to the recipe and methods or ingredients used in the recipe. It also features detailed recipes with step-by-step instruction, tips for making the recipe in your kitchen, and for making substitutions to make them your own.
Our Apple Cider Recipe Collection includes six recipes for you to try. You can make an Apple Cider Concentrate to add delicious flavor to your fall recipes. The concentrate is delicious in our Baked Apple Cider Donuts or Apple Cider Donut Muffins if you prefer muffins to donuts or simply don't have a donut baking pan. You won't want to miss the flavorful Apple Cider Caramel Sauce recipe. It's so delicious spooned over a scoop of vanilla ice cream, used as a dip for crisp apple slices, or drizzled over a warm slice of apple pie.
In addition to those apple cider recipes, you'll find my favorite method for creating your own homemade Baking Pan Release Spread. It's such a simple way to ensure that your cakes breads, and other recipes slide cleanly out of their baking pans. You can also learn how I made an easy substitution in my baking recipes to mimic cake flour and create tender, light cakes, donuts, and even cookies. You won't believe how easy it is.
You'll also find links to the tools, ingredients, and equipment we use here at the farmhouse to make these recipes. We're hoping that all of this information will make each recipe easier to follow and create in your kitchen.
These digital recipe booklets can be viewed on your phone, computer, or tablet. You can also print the entire booklet or portions of the booklet to be used in paper form as you cook and bake from them. Eventually, these booklets will be compiled into our first print cookbook that we're hoping to share with you in early 2023.
Want to see one of our digital recipe booklets? You'll find one for One Pan Creamy Orzo with Chicken and Spinach right here.
Our subscribers receive these booklets as part of their subscription. We've decided to add them to our shop as digital downloads so that you can cook, bake, and knit along with us. We're hoping that these digital recipe booklets will help to entice you to become an annual subscriber so that you can also enjoy the perks of being a Farmhouse Friend.

Our Farmhouse Friend Subscribers are the first to see our newest recipes and posts about living here at 1840 Farm. They help choose the next recipes we share with them, have access to a digital recipe library of exclusive recipes, and can become Farmhouse Kitchen Recipe Testers. They enjoy special offers from our shop, preorder opportunities for new products, and never pay custom order fees for custom made pieces.
We have our fingers crossed that you'll enjoy this pattern so much that you'll want to become a Farmhouse Friend Subscriber so that you can cook, bake, and knit along with us!

Have questions about our digital recipe booklets or subscriptions? You can send us a message so that we can answer your questions.
Share
View full details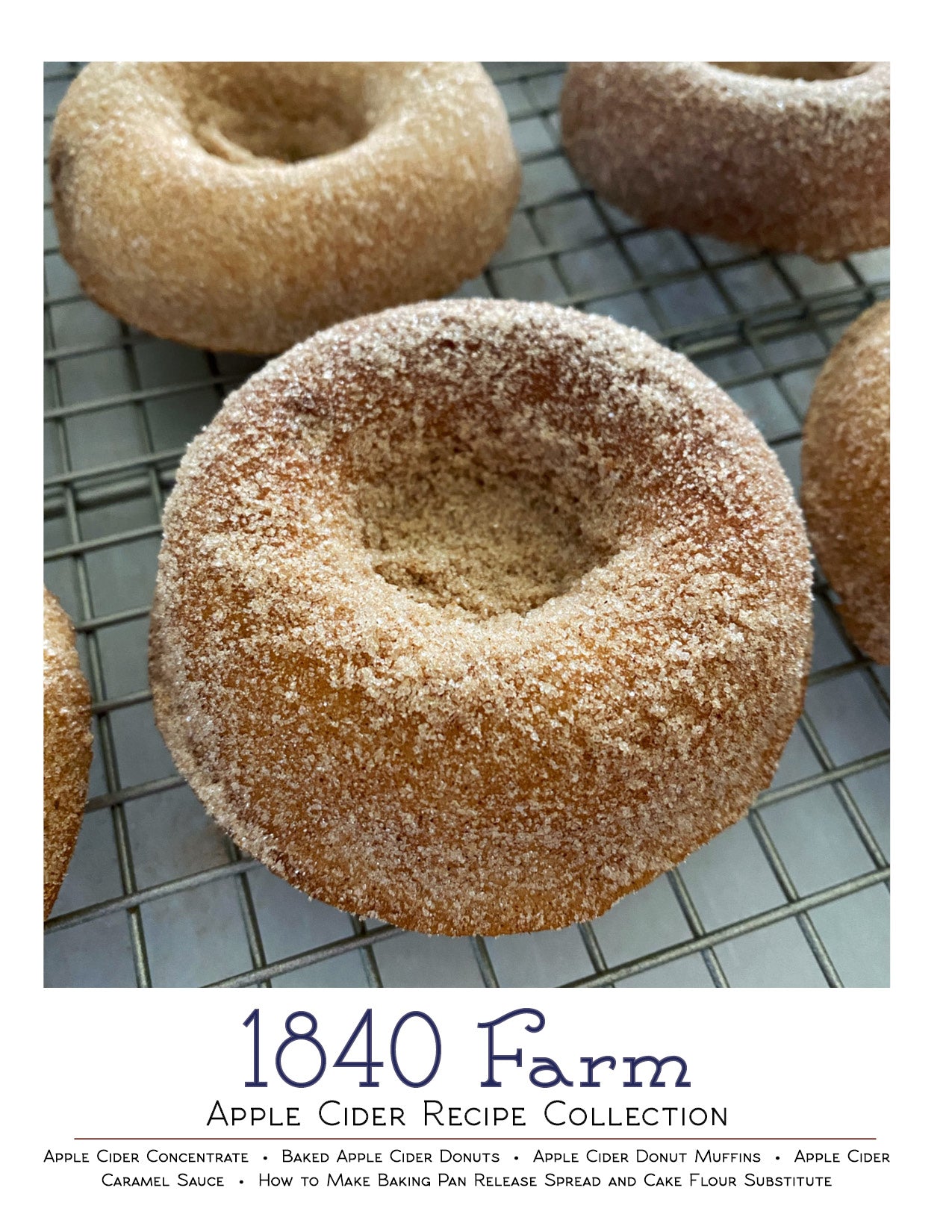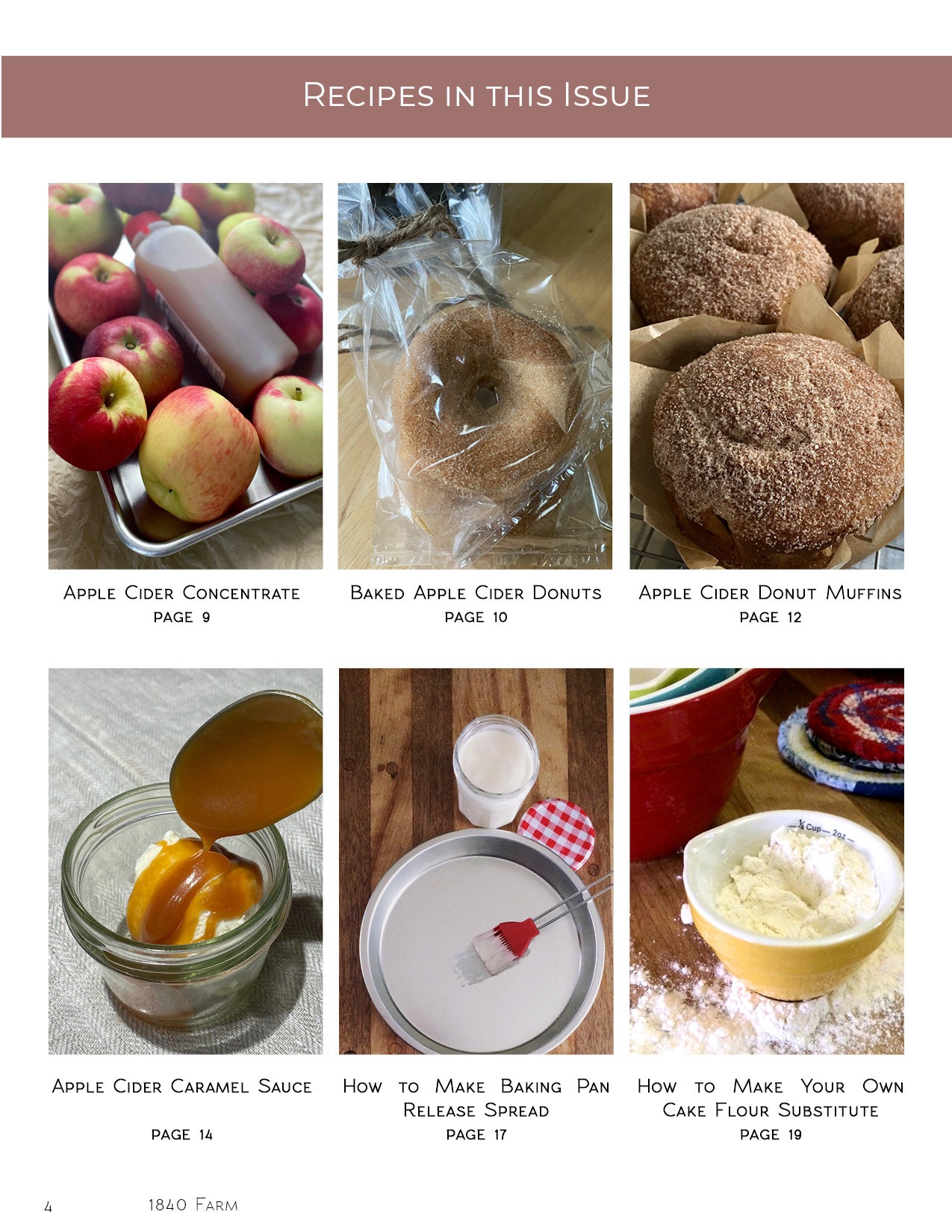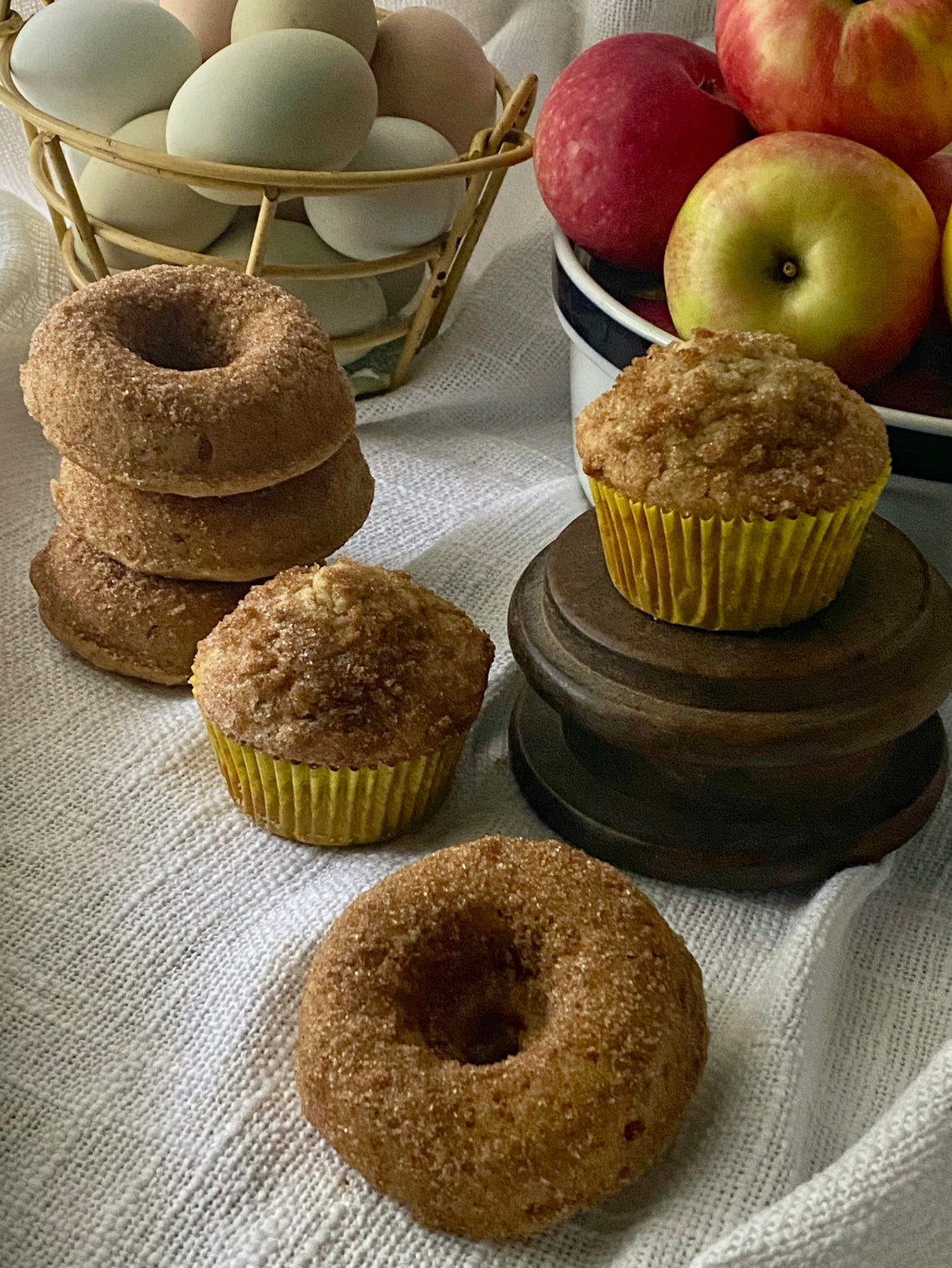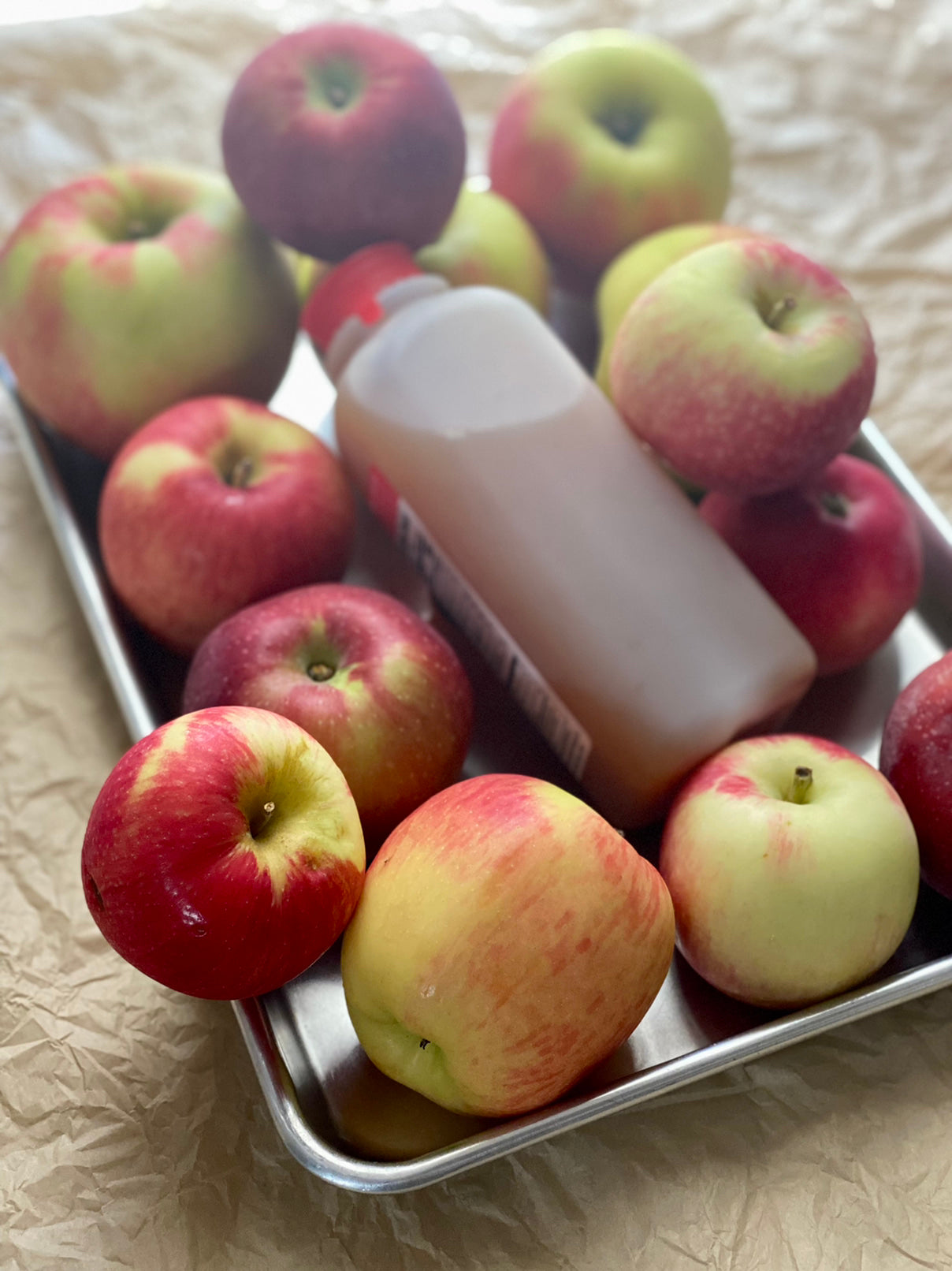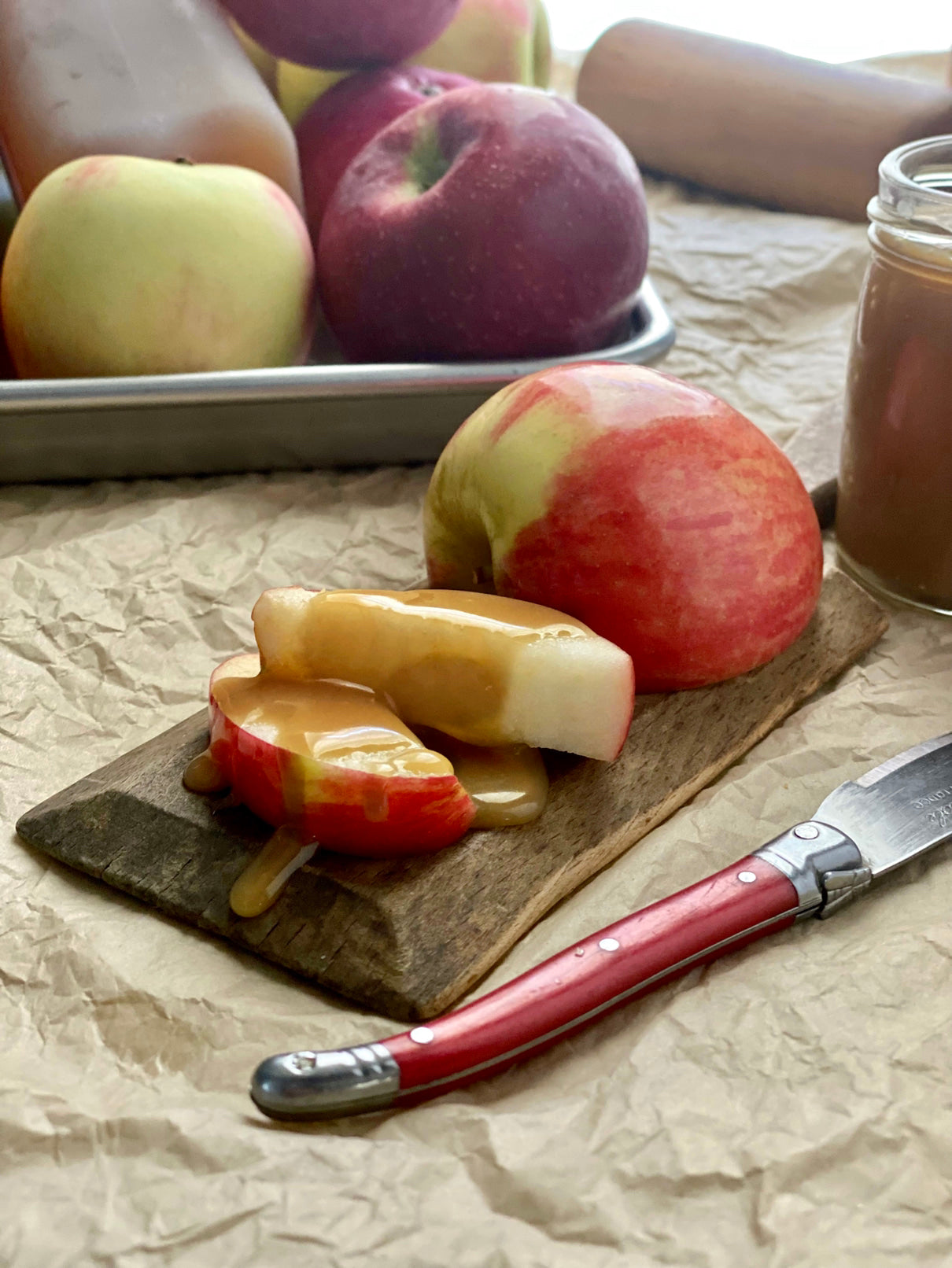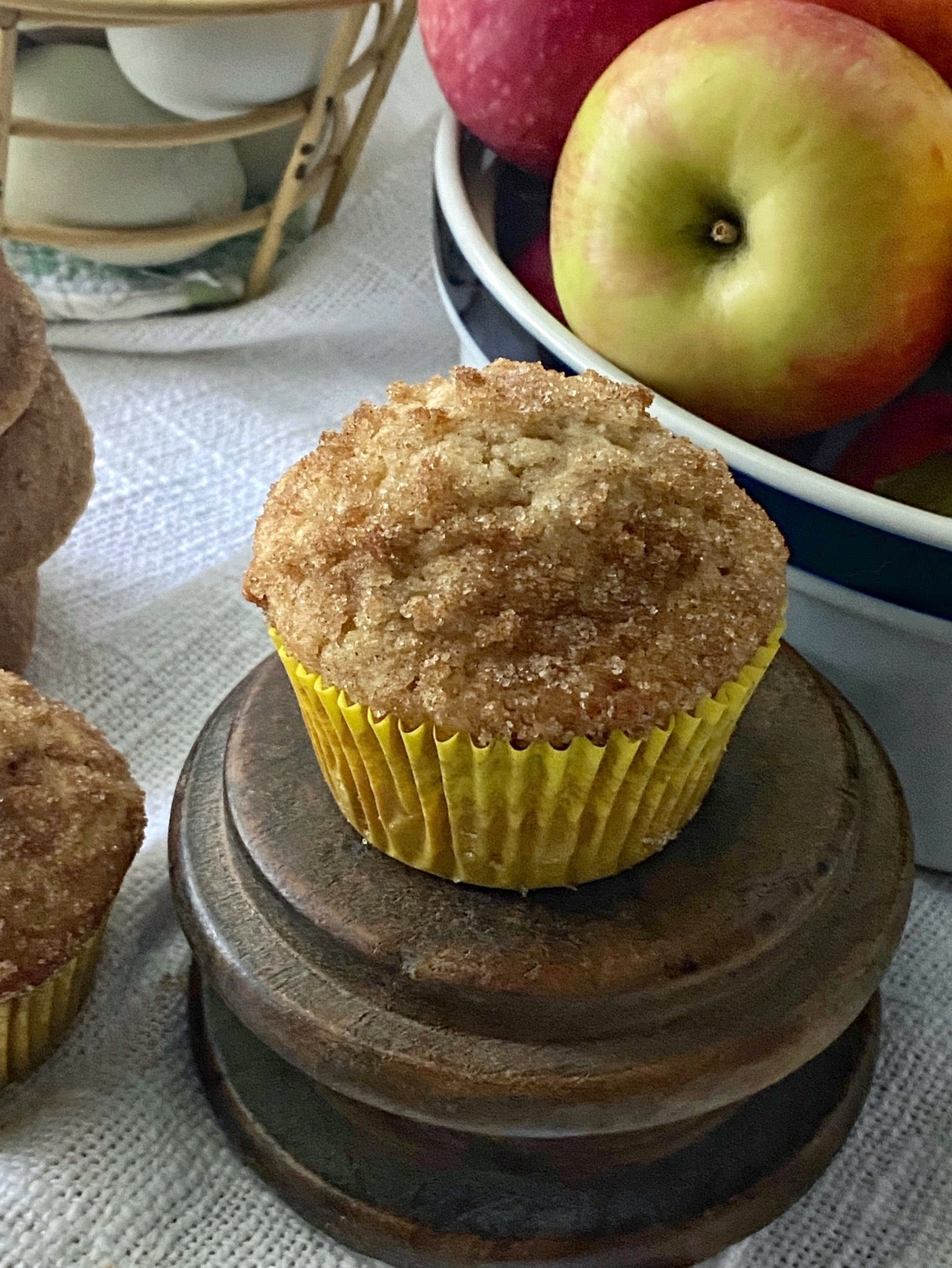 Looking for Something Special?
We make most of our items by hand right here at the farmhouse. So, if you don't see what you were hoping for or wish that an item were a different style, size, or fabric combination, send us a message. We'd love to make something beautiful and handmade just for you!
Send us a Message