Regular price
Sale price
$20.00 USD
Unit price
per
Sale
Sold out
This listing is for the creation of a digital file featuring custom artwork of your pet. You can select the style of artwork, placement of the artwork, and font style should you select to have your pet's name added to their artwork. 
You will only be charged the custom artwork fee one time per photo. We won't charge you artwork fees to add your pet's artwork to additional items. Unlike other companies who bundle the artwork price with each item, charging you over and over again for your pet's artwork, we'll charge you one time and happily add your pet's likeness to any product we offer without ever charging you for artwork again. Our Custom Pet Collection all ship free to U.S. destinations, so you can order a few mugs now, come back later for a phone case, and you'll never be charged again for artwork (from the original photo) or pay for shipping.
You can view the entire collection of our Custom Pet Products and learn more about why and how we're creating this artwork and adding your pet's adorable face to household items here.
Have more than one pet that you'd like to include in your artwork? Send us a message and we'll work to create a custom piece featuring all of your pets. 
Unlike other companies that bundle the price of the artwork with each item ordered, we're separating them so that you can pay less and enjoy more customized items featuring your pet(s). A $50 coffee mug or $80 art print (which seems to be the going rate) just didn't make sense to us, especially if you had to keep paying the full (artwork included) price for each item after your pet's artwork had already been created.
So, we decided to do things differently. Instead, we'll create the artwork of your pet and deliver you the digital file. You can use that file as a background on your phone, tablet, or computer. You can also use the file to create your own custom printed items featuring your pet. The file we deliver is yours and you can use it as you wish. It belongs to you.
We'll keep a copy of your pet's artwork here in our archive just in case you ever decide to come back to our shop and place an order for a mug, phone case, or other item in our Custom Pet Collection. If not, your pet's likeness will never be used for any purpose other than fulfilling your orders.
Have questions? We've provided answers to the most common questions in our FAQ. If you don't find the answer to your question, send us a message and we'll work with you to answer each question and get you the information you need so that we can work together to create something special featuring your pet!

You can view the entire collection of our Custom Pet Products here.
Share
View full details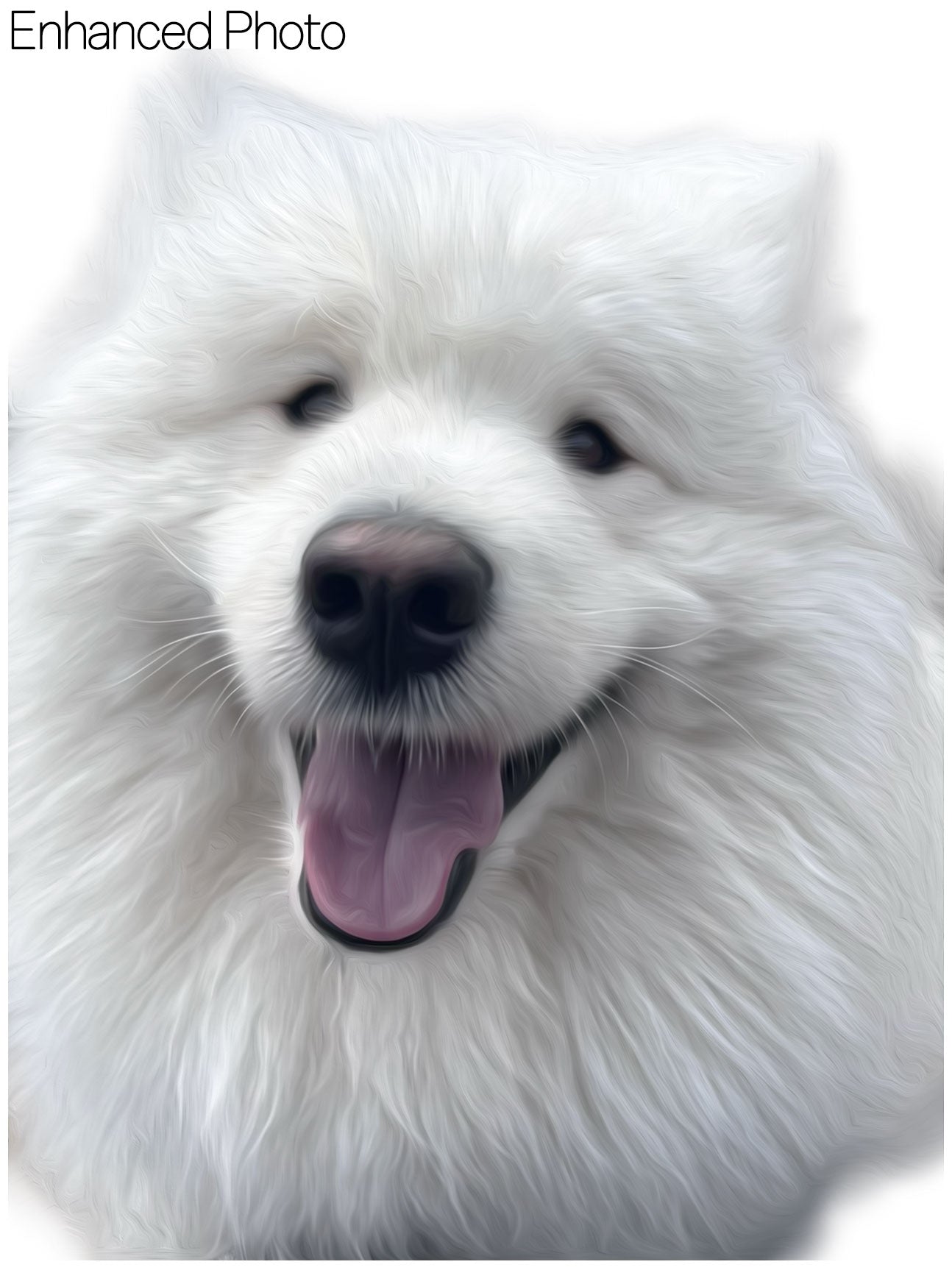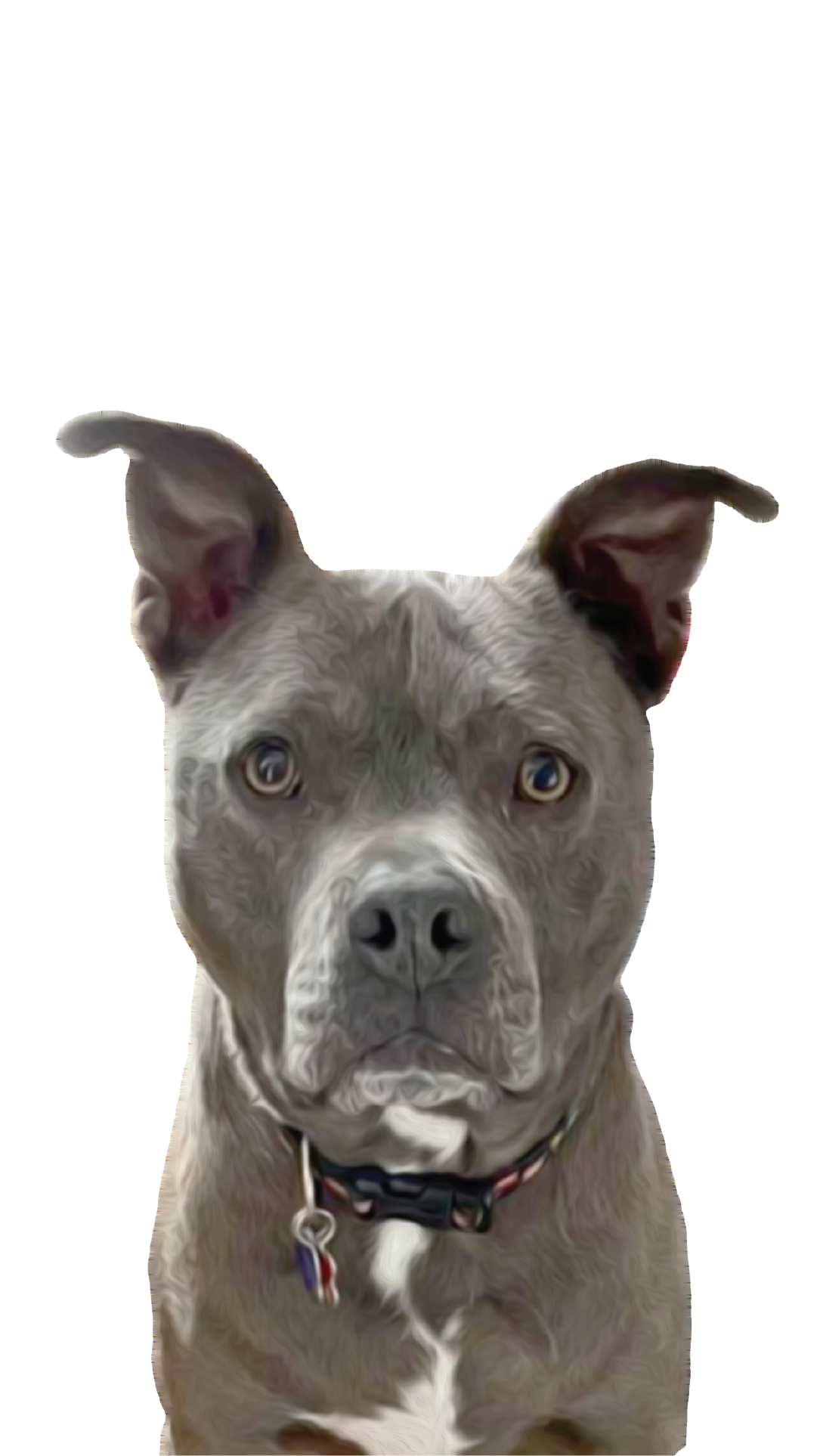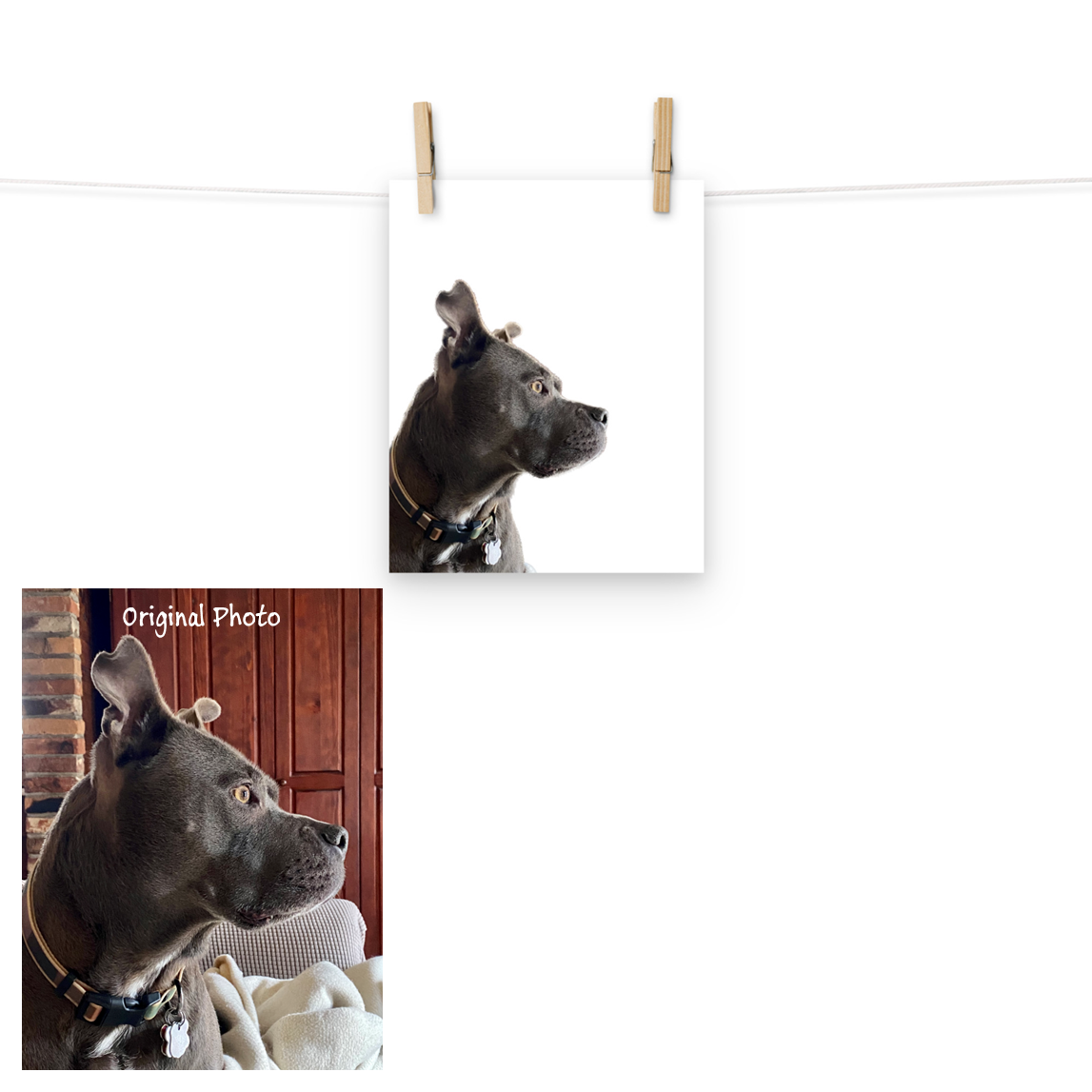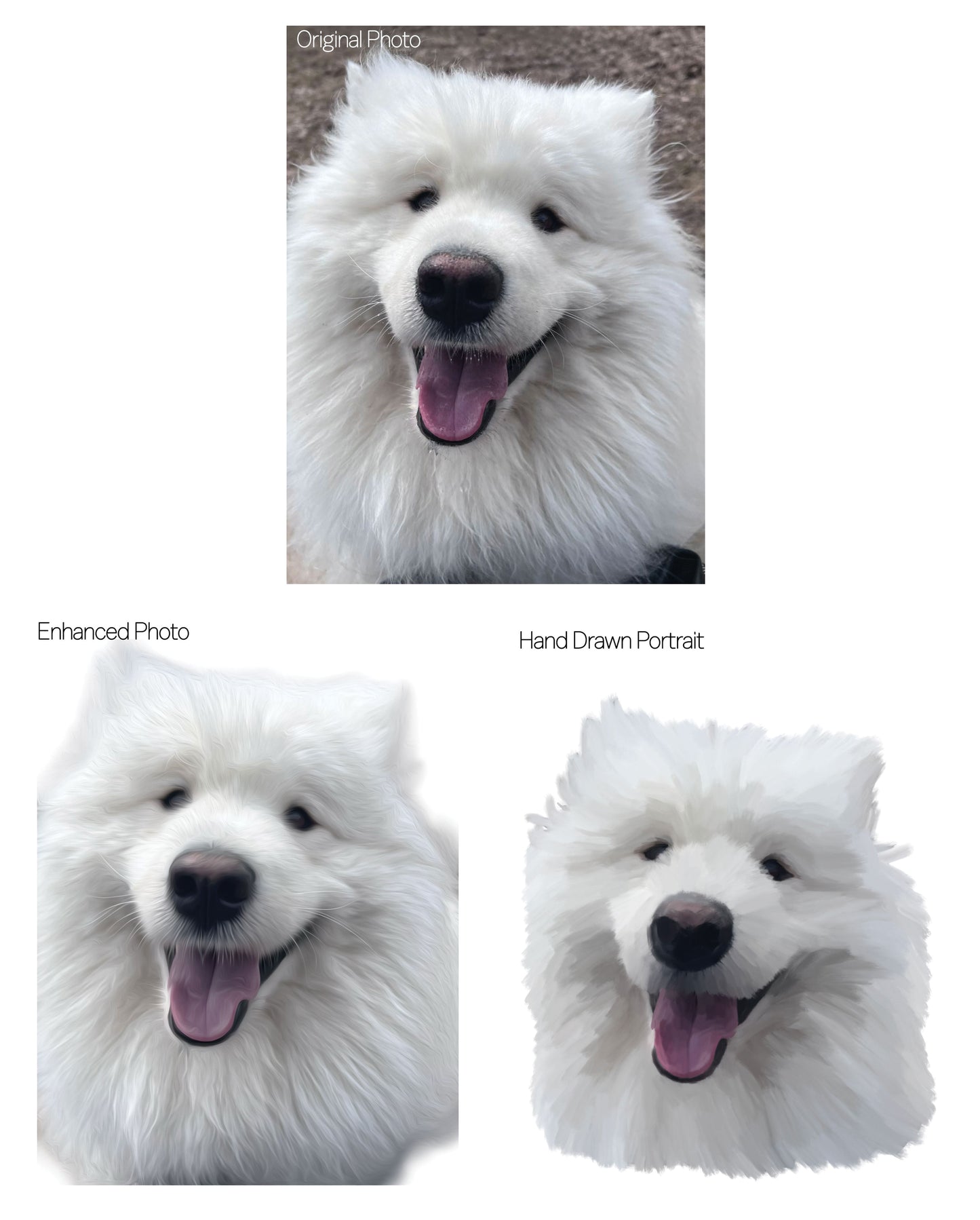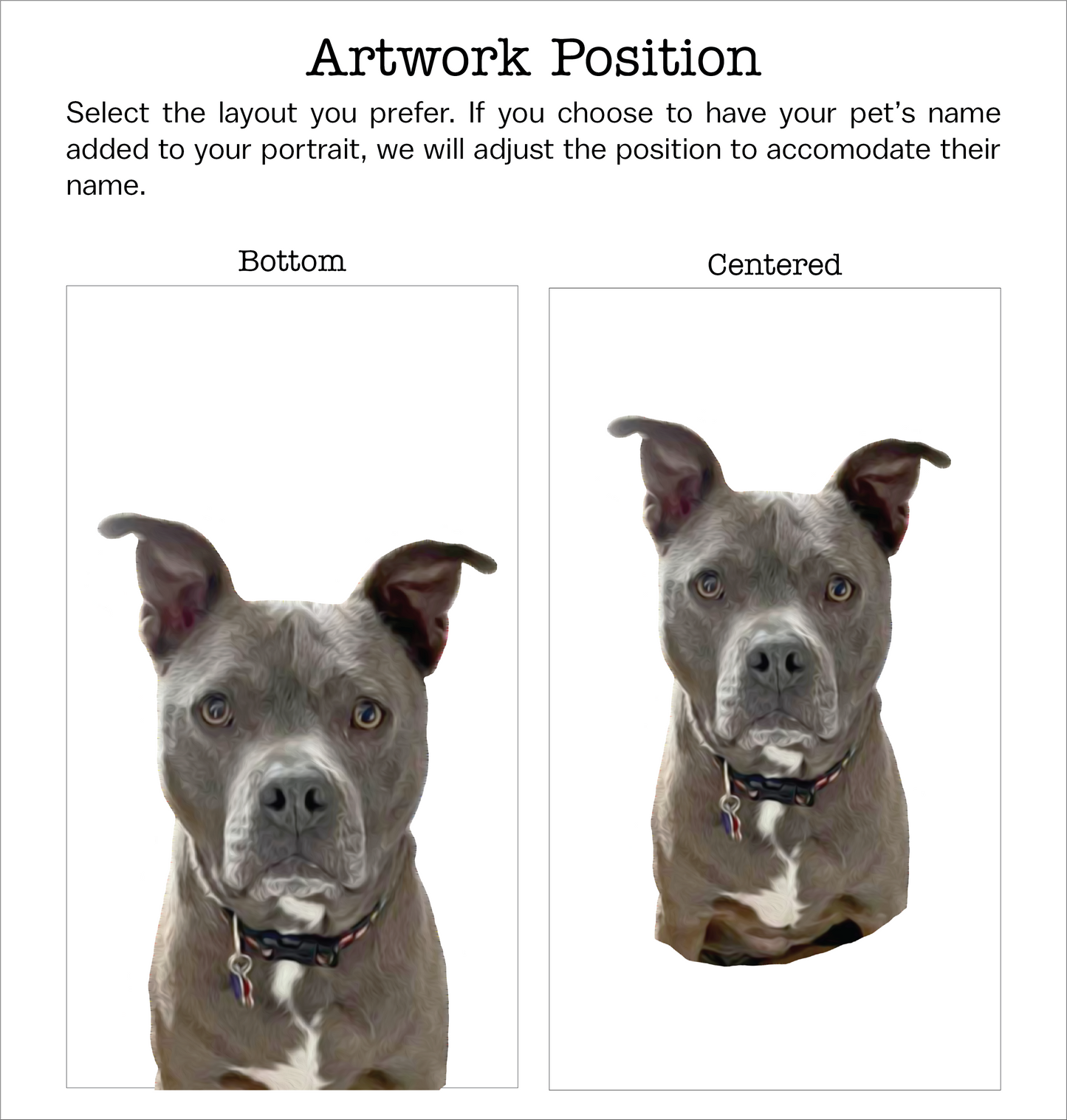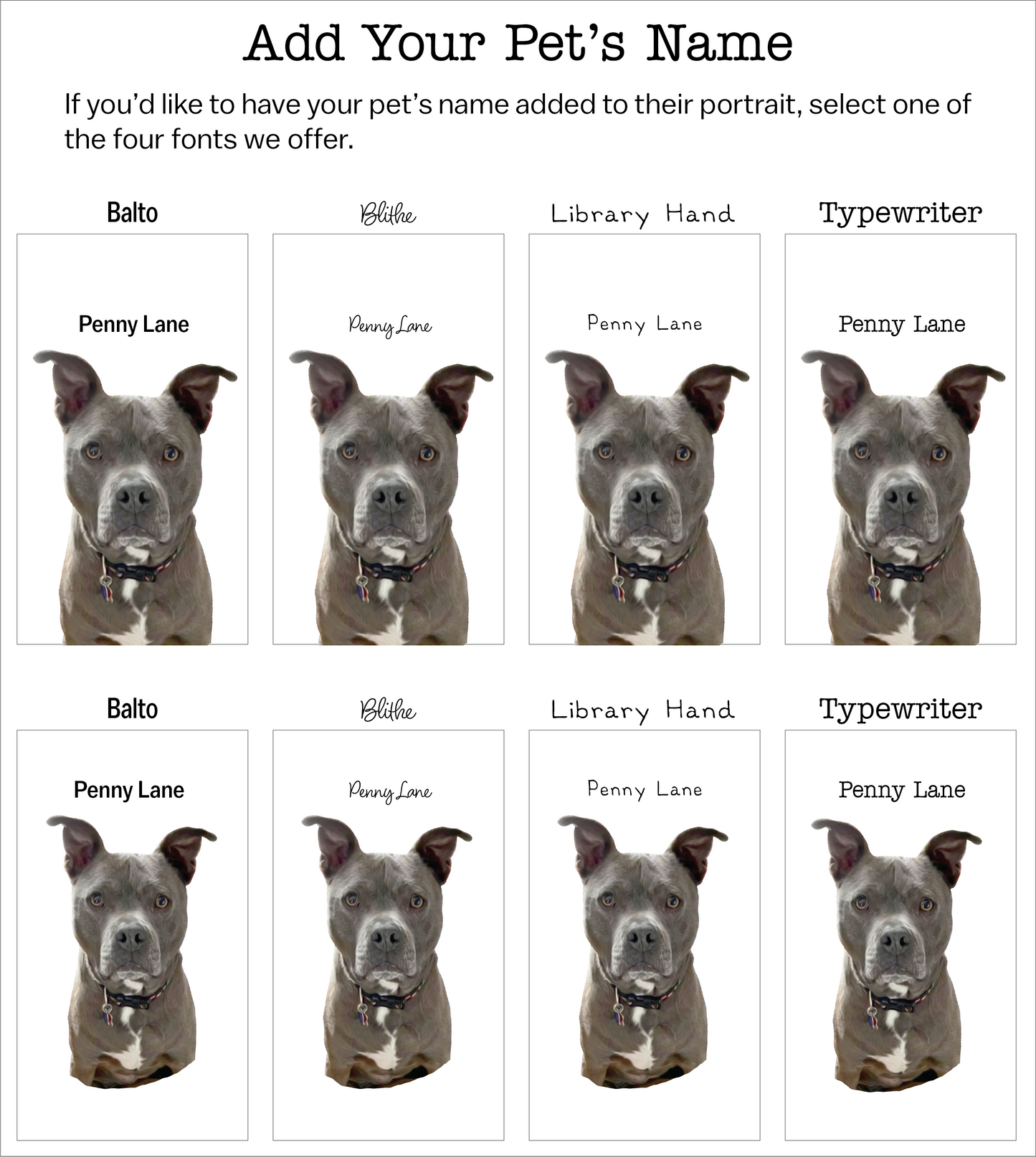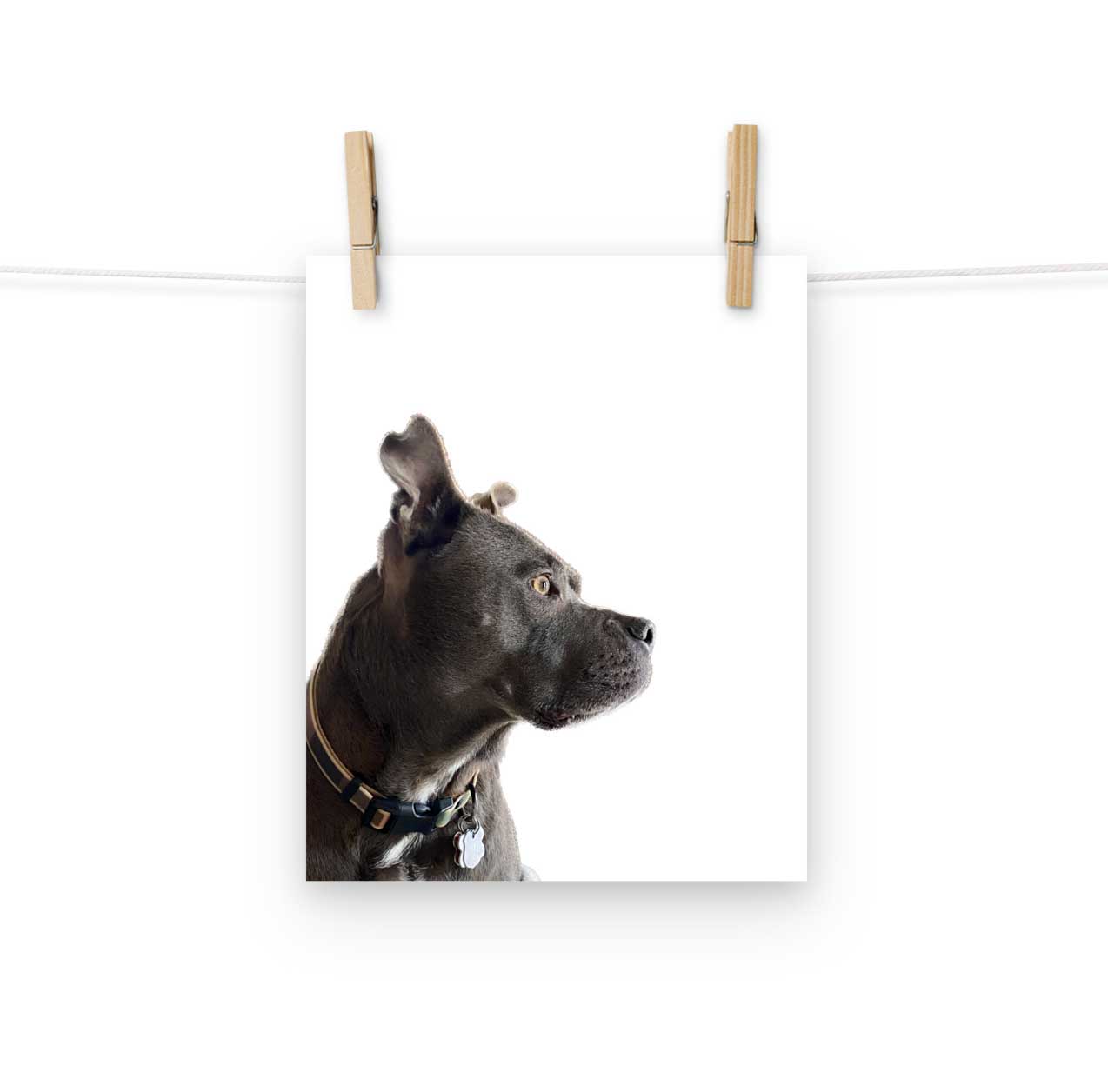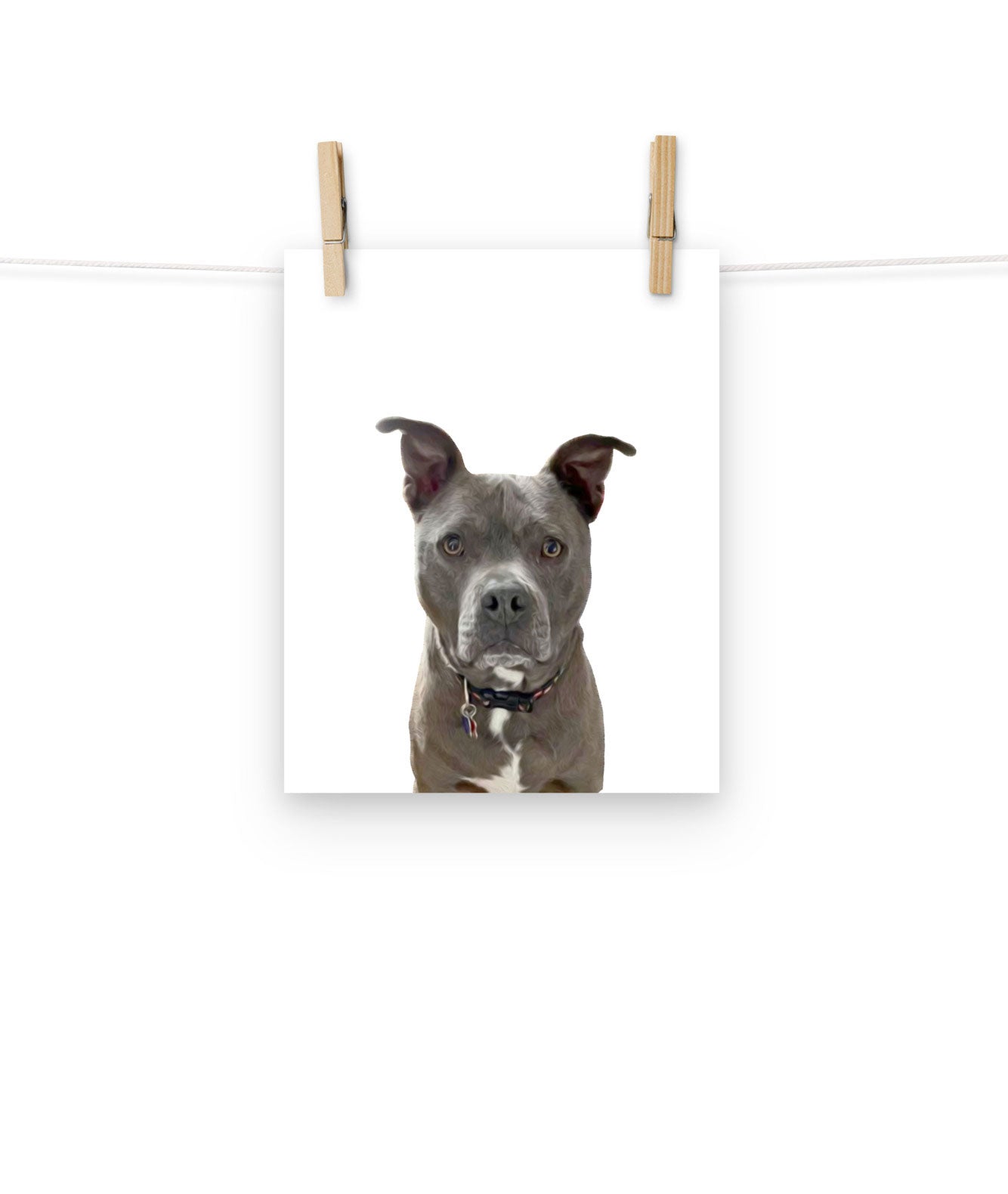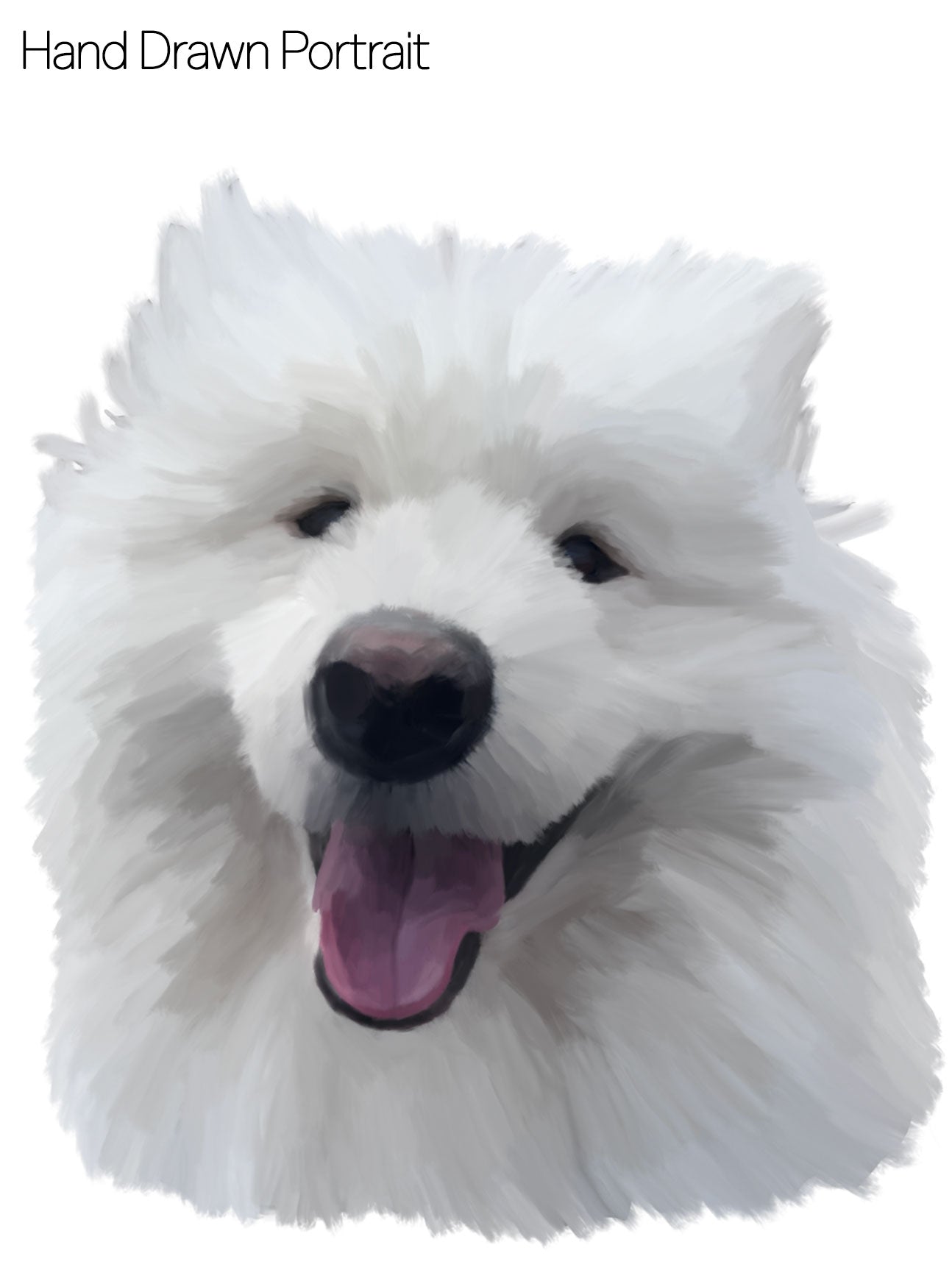 Looking for Something Special?
We make most of our items by hand right here at the farmhouse. So, if you don't see what you were hoping for or wish that an item were a different style, size, or fabric combination, send us a message. We'd love to make something beautiful and handmade just for you!
Send us a Message